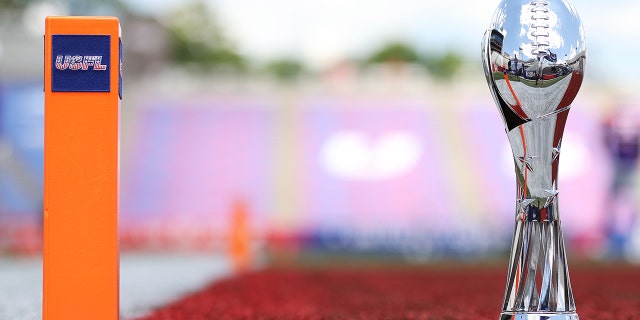 The New Jersey Generals and Pittsburgh Maulers will play their 2023 regular season United States Football League games this year at Tom Benson Hall of Fame Stadium in Canton, Ohio.
The Generals and Maulers will play each other in their first game of the season on April 23. The site will also host the North Division Playoff Game and the 2023 USFL Championship Game. USFL and Hall of Fame Village officials made the announcement Wednesday.
CLICK HERE FOR MORE SPORTS REPORT ON TUSEN.COM
"The USFL is pleased that the Pittsburgh Maulers and New Jersey Generals will practice and play games in Canton during the 2023 regular season," said Daryl Johnston, the USFL's executive vice president of football operations. "The outstanding regional support we received during our first postseason from football fans in Ohio and Pennsylvania, including the great city of Pittsburgh, coupled with our successful partnership with the Hall of Fame Village, has led to this moment."
The USFL hosted its championship game and playoffs at the facility last season. The Generals were the North Division champions, but lost to the Philadelphia Stars in the playoffs.
USFL SETS START DATE FOR 2023 SEASON WHILE STALLIONS CAN DEFEND TITLE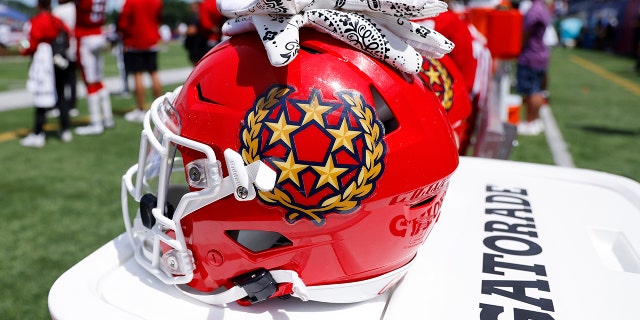 The Birmingham Stallions defeated the Stars 33-30 in the Championship after beating the New Orleans Breakers in the playoffs.
"Following the incredible response from football fans during last year's USFL postseason, we are excited to expand our partnership by hosting regular season games in 2023," said Michael Crawford, CEO of Hall of Fame Resort and Entertainment Company, in a statement. press release. "The USFL is a fan-first league, so we are creating a fun and affordable entertainment destination here in Canton where football fans can cheer for the Pittsburgh Maulers, New Jersey Generals and other USFL teams while enjoying a wide variety of programs and activities at the Hall of Fame Village before and after the games."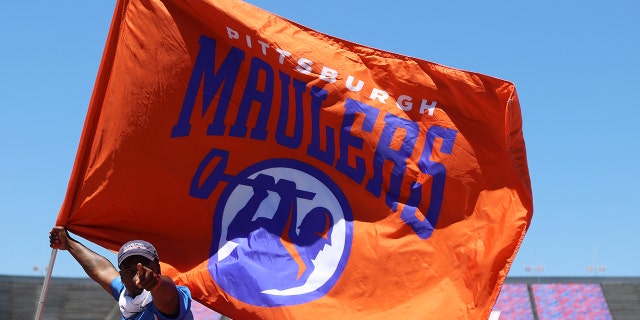 CLICK HERE TO GET THE TUSEN NEWS APP
The USFL will also host games in Birmingham and Memphis this season.