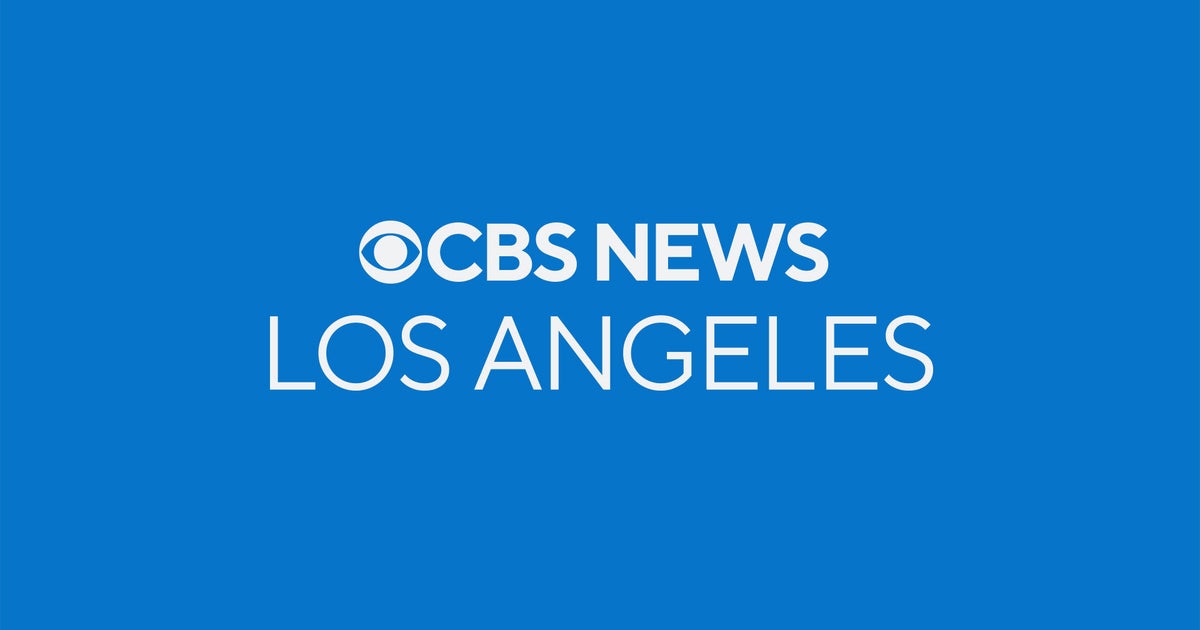 Three people were taken to a trauma center early Saturday morning after a three-vehicle accident in Whittier, authorities said.
Firefighters and paramedics were dispatched to the 10700 block of Beverly Boulevard at 12:44 p.m., according to a Los Angeles County Fire Department coordinator, who added that at least one of the three was seriously injured.
According to local sources, one vehicle was on its roof with a person next to the vehicle and two light poles on the ground.