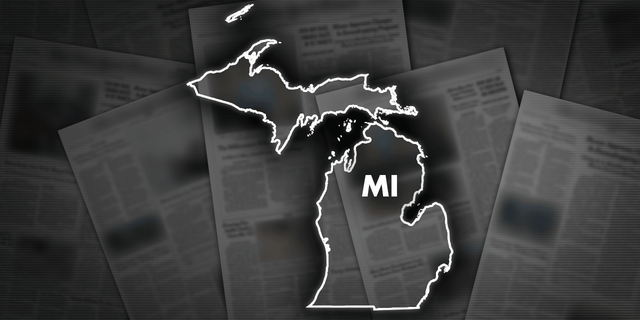 A 5-year-old boy who ran away from his home in suburban Detroit on a night of freezing temperatures was pronounced dead after officers found him, police said.
Clinton Township police said officers were sent to search for the boy after he was reported missing Monday from his family's home near the Saravilla apartment complex.
Officers searched the area before finding the Macomb County child Monday morning and took him to a hospital, where he was pronounced dead, Captain Anthony Coppola said.
2 CLERKS ARRESTED AT MI FUEL STATION AFTER FATAL SHOOTING
Police have so far released few details about the incident, but say the investigation is ongoing.
MARSHMALLOWS FOUND NEAR MICHIGAN LOADED WITH NAILS, FISHING HOOKS
The boy's name has not been released.
Nighttime temperatures during the boy's disappearance were below freezing. The National Weather Service said the official low was 27 degrees at nearby Selfridge Air National Guard Base, Mount Clemens's The Macomb Daily reported.
CLICK HERE TO GET THE TUSEN NEWS APP
Police asked anyone with information about the case to contact the Clinton Township Police Department Detective Bureau at 586-493-7839.