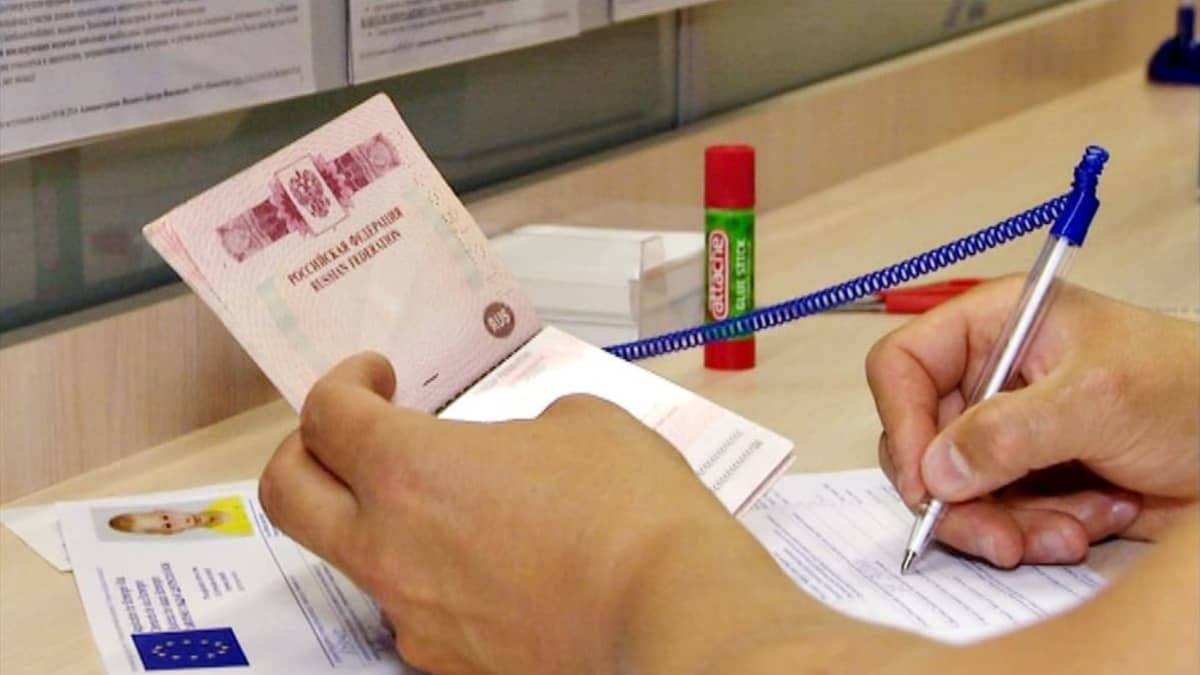 The research was carried out by pollster Taloustutkimus on behalf of the action group Mothers For Peace.
Eighty-five percent of people in Finland support suspending tourist visas for Russians until "Russia's aggressive war in Europe ends," according to a new survey.
Commissioned by the action group Mothers For Peace, the survey was conducted by polling station Taloustutkimus, the group said in a statement.
On Wednesday, the Finnish Foreign Minister Pekka Haavisto (Green) announced that Finland is urgently looking for a solution to limit the issuance of tourist visas to Russian citizens.
In addition, 80 percent of respondents said Finland should prevent Russians from entering the country with tourist visas already issued or issued by another country in the Schengen area.
The survey found that only four percent of respondents were completely against suspending the granting of tourist visas to Russians.
Mothers For Peace said Finland's eastern border should be closed immediately to Russian tourists, to ensure the security of Finland and Europe, and also as a way to show support and sympathy for Ukraine.
The online survey was conducted between September 20 and 22 and surveyed 1,088 people in Finland. The participants were 18-79 years old.