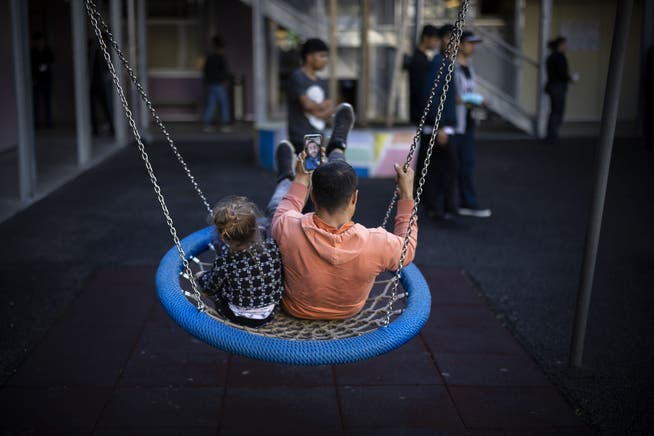 65,000 preliminary recordings, only 112 deportations – National Councilor calls on the federal government to act
The federal government is too generous, criticizes SVP National Councilor Barbara Steinemann. Refugee aid, on the other hand, demands more rights for temporarily admitted people – and a new status.
Although they are not individually threatened by the Assad regime, a return to Syria is unacceptable because of the civil war: In constellations like this, asylum seekers are allowed to stay in Switzerland as temporarily admitted persons. They do not receive refugee status. The Confederation periodically reviews whether provisional admission is still justified. A change in the geopolitical situation or a change of regime could be a reason for the review, for example.