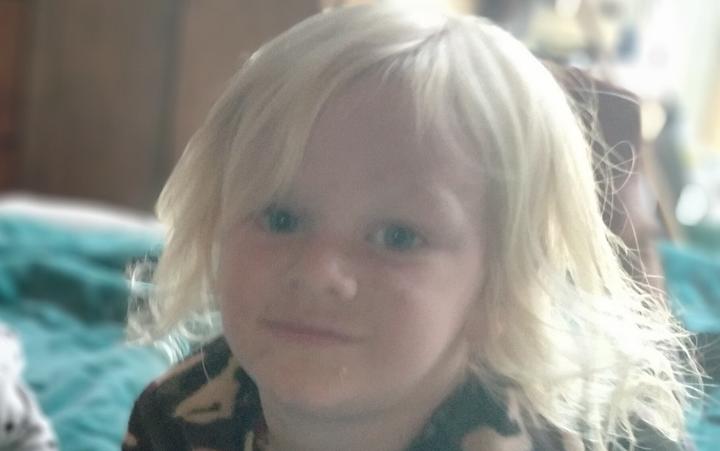 A researcher confirmed Checkpoint Axel, a boy from Tolaga Bay, was found alive on a forest road 19 km from his home.
Axel was reported missing yesterday afternoon at his rural property in Cap Est.
Police also confirmed the boy was found around 10:45 a.m. today and reunited with his family.
A local broadcaster, Uawa Live, reports that more than 100 search and rescue volunteers cheered as the team that found him walked up the aisle.
RNZ understands that the boy and his family are new to the community.
A farmer who attended today's morning meeting told RNZ that the location that was being searched was in a wooded area crossed by a river.
The region is about 7 km inland from the coast.
Police, ground search and rescue and helicopter personnel also participated in the search today.
Yesterday's search included police dogs and a helicopter, and a small team continued to search in the dark until 11 p.m.
.