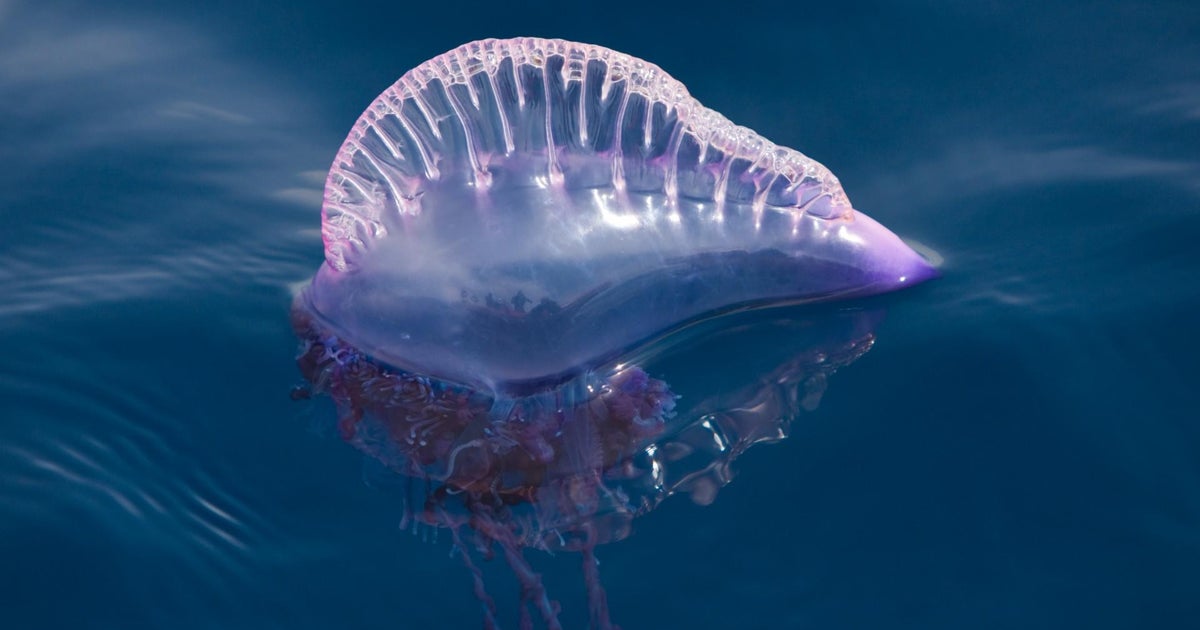 CHATHAM — Harding's Beach in Chatham was temporarily closed for swimming on Saturday. Officials made the call after "several Man O'War landed", the city tweeted.
The Portuguese man of war is a dangerous villainous creature.
The beach will open again for swimming at 4 pm
Earlier this year, the Department of Conservation and Recreation given a warning about the man of war after a sighting on a beach in Westport. The agency has placed purple flags on the beach, indicating the presence of dangerous sea creatures.
.