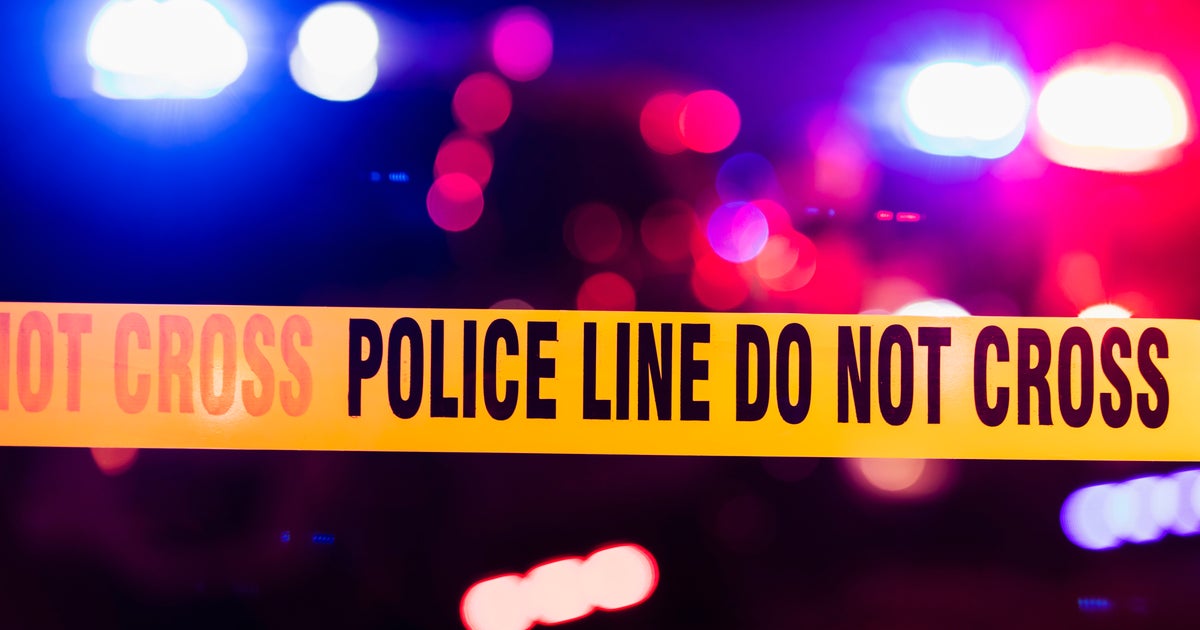 CHICAGO (TUSEN) — Chicago Police Department is warning residents of a series of commercial break-ins this week.
The incidents all happened in the Morgan Park area in the early morning hours. Police say the burglars broke a window to gain access to the businesses, then took items and cash.
Here are the time and locations of the incident:
Jul 31, 2022 0200-0300 hours 2300 block W. 111th St.
06-Aug-2022 0344 hours 2300 block W. 111th St.
06-Aug-2022 0318 AM 10500 block from S. Western Ave.
No description of the burglars was given.
Police are reminding the public of the following safety tips:
• Secure all windows and doors of your business.
• Make sure the entrance door to your building is locked
• Keep gates closed and security gates secured.
• Save serial numbers of your electronic devices
• Consider installing an alarm and surveillance system.
• Be aware of this situation and warn nearby neighbors about this crime.
• Call 911 immediately and provide a detailed description of each suspect
persons, including vehicle description and license plate information.
Anyone with information about these incidents is requested to call the Area South Detective Division at (312)747-8273 and quote RD#: JF338336, JF346286, JF346430.
.