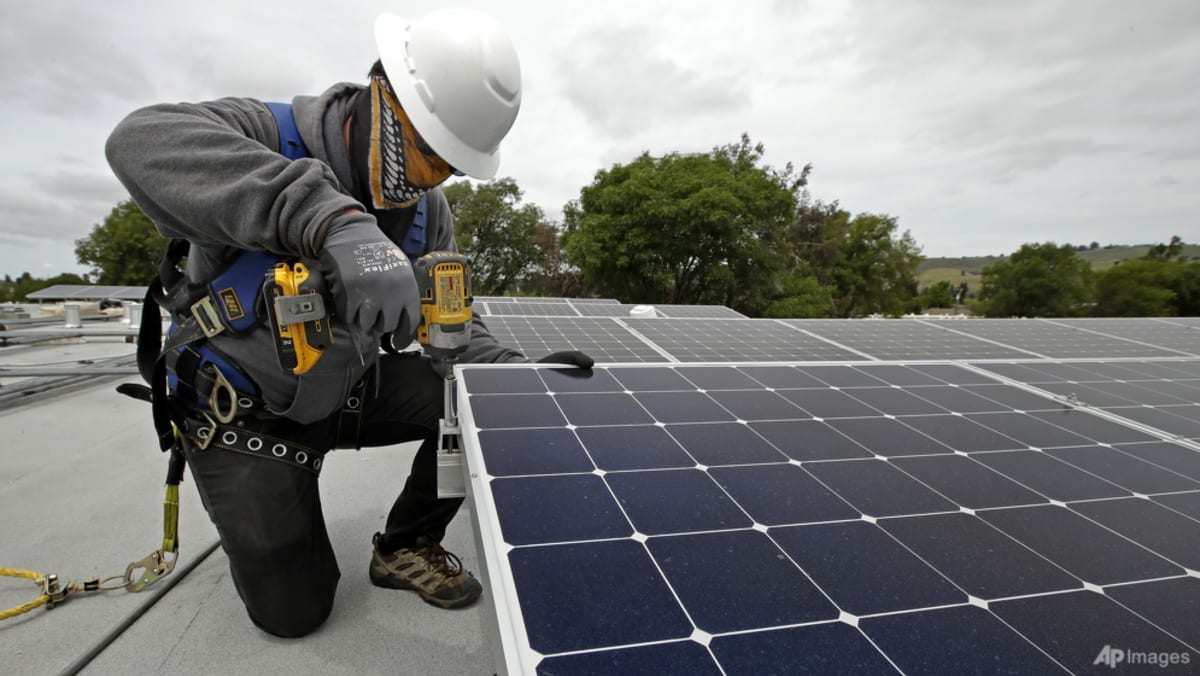 SINGAPORE: The idea of ​​creating a more sustainable world is very appealing to young people around the world, but nowhere more so than in Asia-Pacific (APAC).
In a 2022 Accenture survey, 77% of people in APAC aged 15-39 said they wanted to work in the green economy within 10 years, compared to 57% in Europe and 52% in the United States.
While young people in APAC still want good pay, stability, and opportunity, they also want to help their economies transition to cleaner transportation, decarbonize, or shift to sustainable agriculture and land use. .
Businesses can and should capitalize on this demand for green jobs. They can't attract new talent through traditional corporate citizenship initiatives like annual giving campaigns, beach cleanups and environmental pledges. Young people in APAC are looking to work on the cutting edge and companies need to appeal to that desire.
But many solutions to the climate crisis – like clean hydrogen and carbon capture, use and storage – are nascent or may not even exist yet. The roles specifically structured around these solutions are therefore few in number.
Compounding the problem is that where the jobs exist — and where green talent is most needed — are the industries young workers find least appealing.
By 2030, Accenture expects some 6.5 million jobs to be created to generate renewable energy to power power grids in Australia, China, India, Indonesia and Japan. Yet only 15% of young people in the region want to work in the energy sector.
.