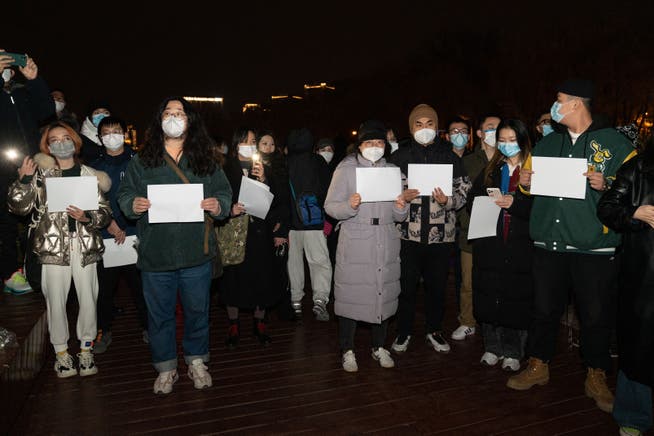 Historic corona protests in Beijing: why the police specifically arrested young women
The historic protests on Beijing's Liangma River have made a significant contribution to the country's corona opening. One group in particular had to pay a high price for their civil courage: young women. What the regime in Beijing fears.
When Cai Zhixin records her video, she already senses her impending fate. By that time, in mid-December, four of her friends had already been arrested. But before Cai gets hit too, she wants to leave a message for the public.