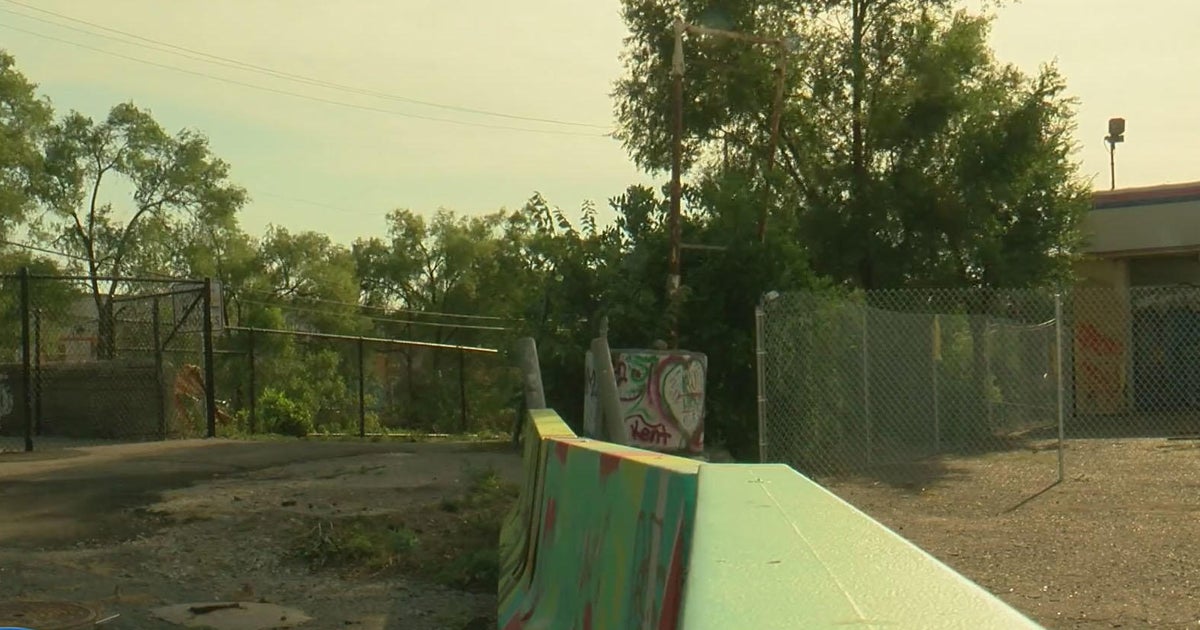 MINNEAPOLIS — A homeless camp in south Minneapolis was evacuated Friday after a man was fatally shot in a tent.
City workers erect temporary fences near East 28th Street and Nicollet Avenue. The city says the move was made to ensure the safety of people living in the area.
On Tuesday evening, emergency services found a man who had been shot in a tent. He later died in hospital.
The shooting is still under investigation. No arrests have been made.
.