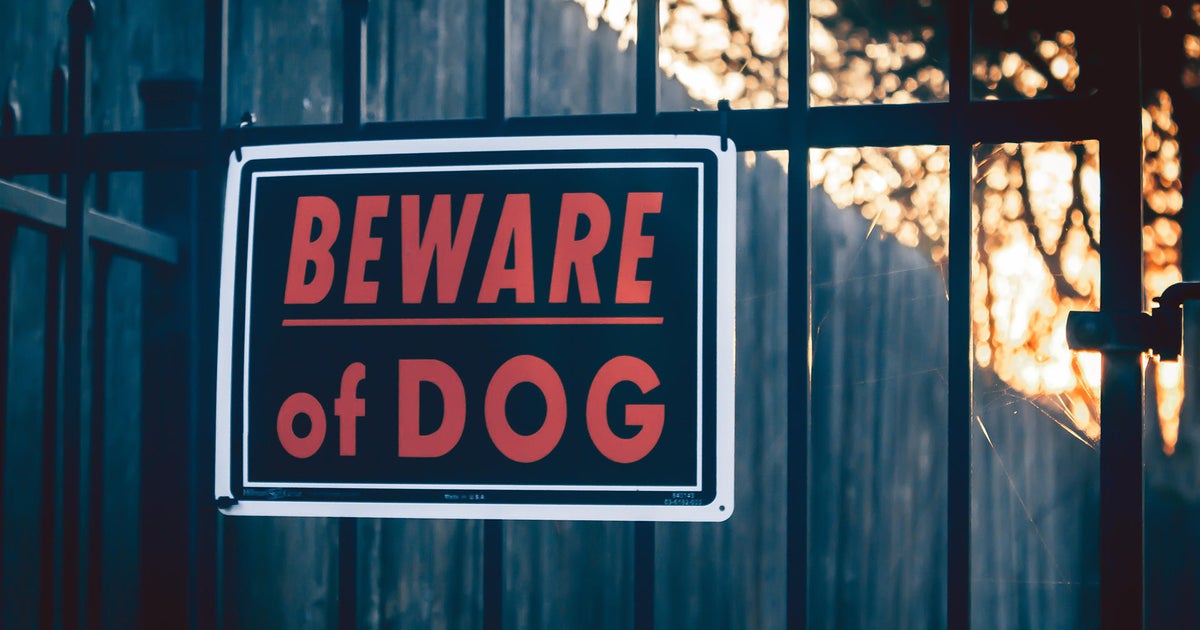 DEDHAM – Police in Dedham sent out a social media message to pet owners on Tuesday after two recent attacks on delivery drivers.
"In the past week, we have had both a USPS mail carrier and a UPS delivery driver attacked by dogs," police wrote on Facebook. "Dog laws are in place to protect public safety and so are those who visit Dedham homes to serve their customers."
They remind residents not to leave dogs outside unattended if they have access to a delivery path. Police also noted that Dedham and other post offices have a no-treat policy for couriers after a postal worker was bitten last year.
Dog owners are urged to keep their pets indoors when expecting a delivery.
"Dogs are often natural protectors of homes and their owners, so please don't minimize the margin of error," police said.
Thanks for reading TUSEN NEWS.
Create your free account or log in
for more features.
.