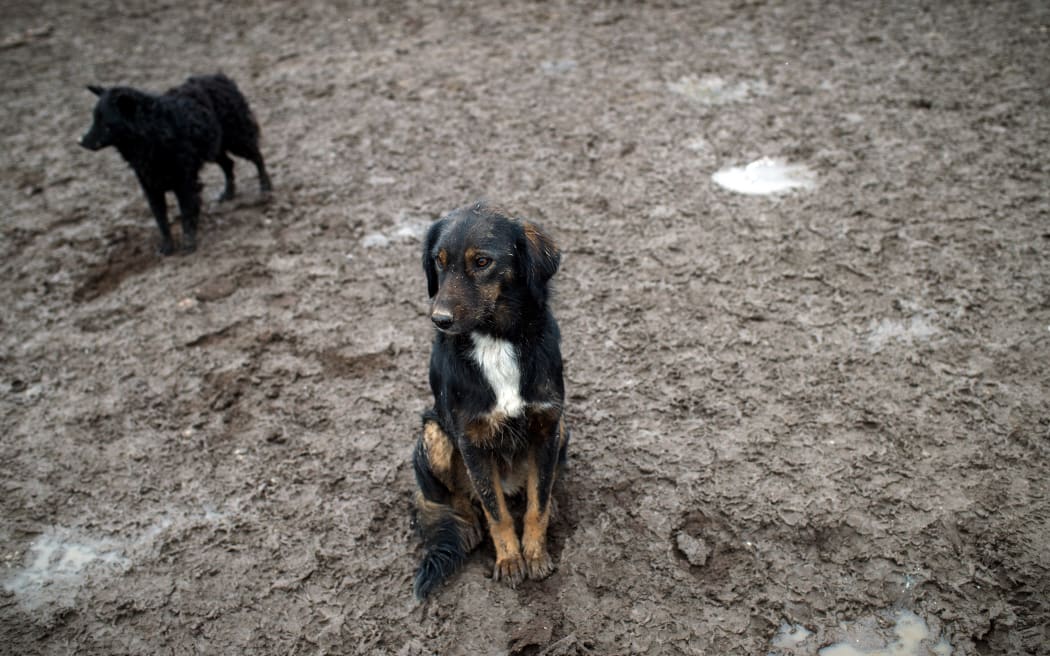 Locals in Panguru are being asked to avoid stray dogs after it was believed yesterday that a man had been killed by a pack of them.
Police believe a man has been killed by dogs in Panguru's Far North community.
One dog was shot dead by police, one was captured and three were still at large, said Detective Senior Sergeant Mark Dalzell, head of the Far North Area investigation.
Police have not yet released a description of the dogs.
It was a "terrifying situation," Kaikohe-Hokianga district councilor Moko Tepania told Morning report.
"To be honest, this is something out of a horror story, that we've had someone mauled by dogs."
He estimated there were about 50,000 dogs in the district and said stray dogs were a problem, although nothing like this had happened before.
"This is extremely horrific and I really feel so much aroha for Runaruna, a community just outside of Panguru.
"This is just something you would never want to happen in your area."
Puketawa Road was a 10km metal road "just a bit of a goat track upgrade".
Tepania wasn't surprised the dogs were missing, as the area was "as rural as you can get."
"It's a well-used road, but it's extremely rural. It's surrounded by scrub and mountains and rivers. So if these dogs had gone aground, it could be quite a struggle to find them before they come back."
Everyone in the area had dogs or hunting dogs, Tepania said.
"I wonder if these are hunting dogs that have been mistreated or left hungry…or if they are wild dogs.
"If they're feral dogs, dogs that nobody really owns and just wandering around, then we need to cater to this to make sure there aren't other packs of these dogs."
Tepania said he sends condolences and aroha to the whānau of the person who has died.
He asked the whole country to support the whānau in any way they could, while respecting their privacy.
Locals had to be very careful on Puketawa Road and report any dogs they saw, he said.
"Be extremely careful…stay safe, maybe don't let your tamariki run around or go to the waterhole or anything like that until we've got a better look at the situation.
"We need to address this as a community, as a municipality, as a police force to make sure everyone can be safe there."
.