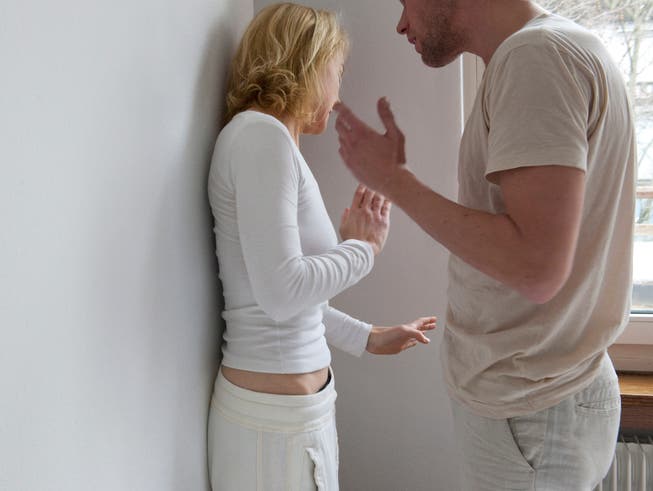 Domestic Violence

The National Council wants to better protect foreign victims of domestic violence
The State Political Commission of the National Council wants to improve protection for foreign victims of domestic violence. He has sent a corresponding draft law for consultation.
Foreign victims of domestic violence are often hit twice: If their marriage or family unit is dissolved, they can lose their right of residence in Switzerland. Therefore, in order to avoid their deportation, many stay with their evildoer out of fear. Parliament now wants to put a stop to this and better protect those affected. At the beginning of the year, both chambers gave the green light to a parliamentary initiative by the State Political Commission of the National Council (SPK).
The SPK has now drawn up the corresponding draft law and sent it to the consultation stage with 18 votes to 6 and 1 abstention, as announced on Thursday. This runs until March 15, 2023. The minority of the Commission fears a "potential for abuse" in the possible extension of residence rights.
Provisionally admitted persons also benefit from the new rule
Specifically, it is about expanding and specifying the hardship provision in the Aliens and Integration Act (AIG). In future, in addition to the spouses of Swiss nationals and persons with a permanent residence permit, the spouses of persons with a residence permit or a short-term residence permit and temporarily admitted persons will also be entitled to a right of residence. In addition to married people, the new rule also includes people living in a registered partnership and cohabiting partners.
The concept of domestic violence should also be specified. This is done by means of information and features listed as examples in the law, as it further states. According to the Commission, the cantons should remain responsible for processing hardship applications and applying the new rule. However, they would still need the green light from federal authorities to use them. (abi)