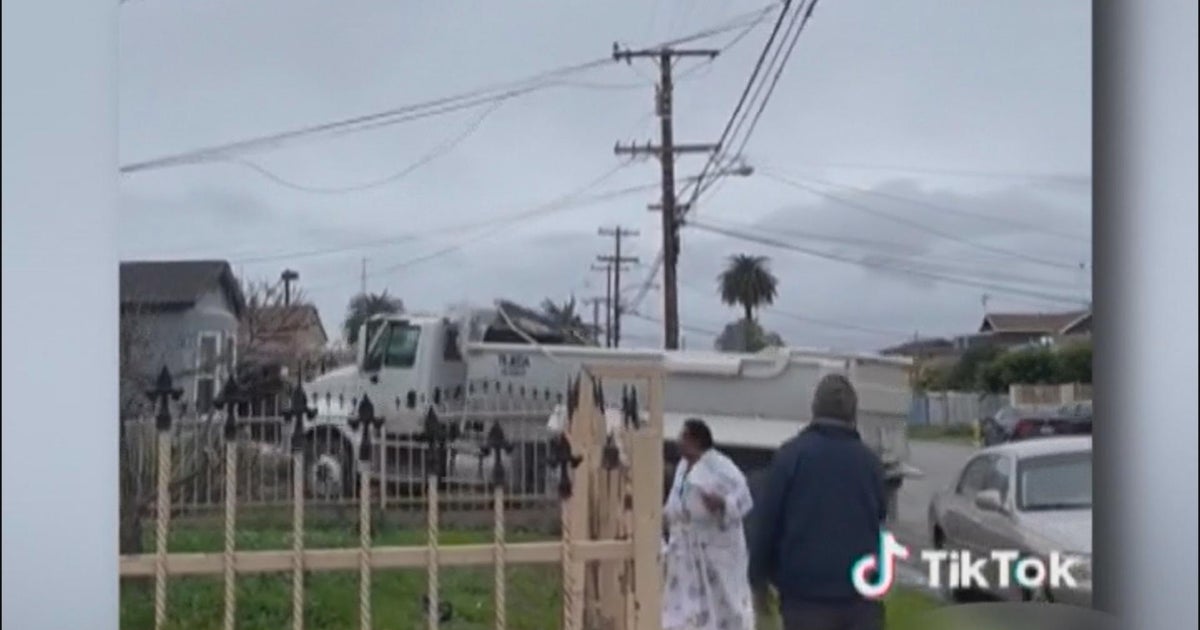 A South Los Angeles man accused of driving a dump truck into his own yard and home earlier in January and damaging nearby cars turned himself in to authorities on Monday.
Ronald Dunn turned himself in at 3 p.m. Monday at the South Los Angeles County Sheriff's Station.
Dunn, 60, was due to appear in court on Wednesday, January 25. His bail was set at $100,000. Dunn may have faced multiple charges, including vandalism.
Westmont residents watched as a man drove a large dump truck into his own front yard, crashed into his own home and crashed into surrounding cars on the street at approximately 3:30 p.m. on Saturday, January 14, 2023. The driver was videotaped during the rampage.
A woman at the scene said the man behind the wheel was her husband, Ronald Dunn. She said the couple were getting divorced and she filed a restraining order against him earlier this month.
Dunn was said to have been on the scene two more times that Saturday.
Thanks for reading TUSEN NEWS.
Create your free account or log in
for more features.
.