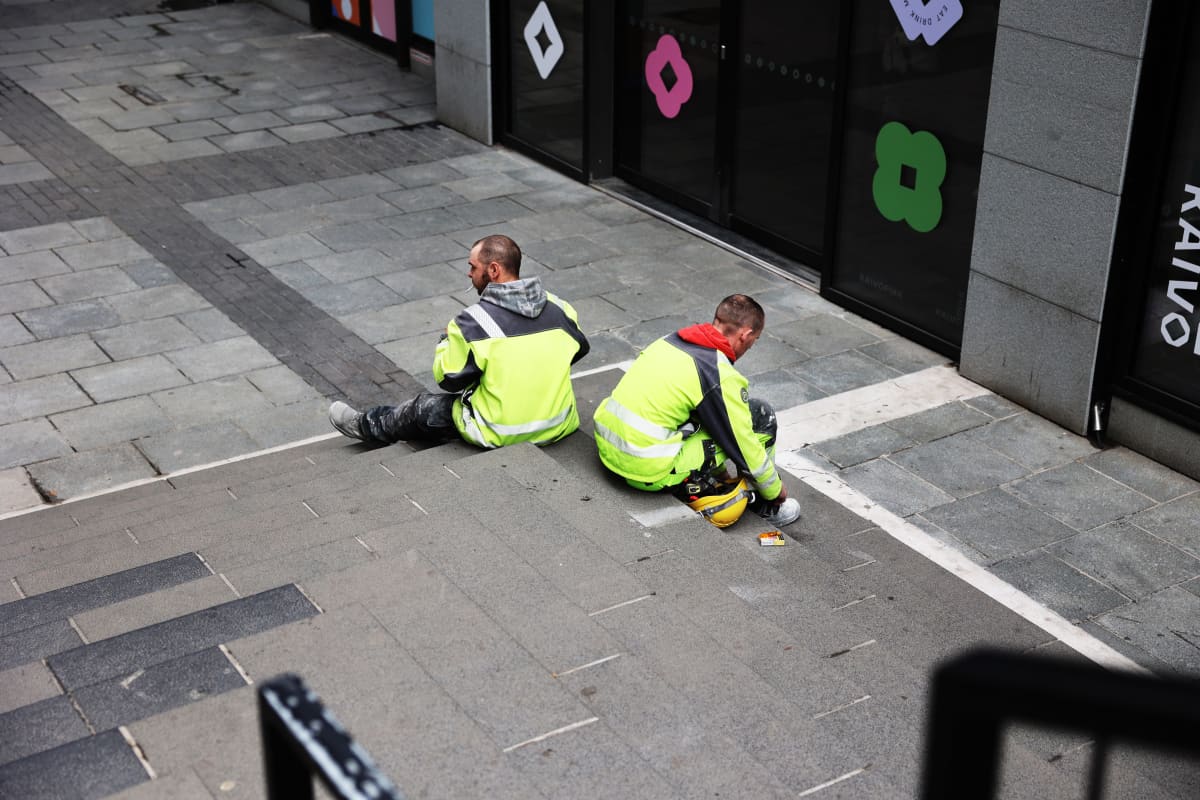 The unemployment rate also fell to its lowest level since March-April 2008.
The employment rate rose and unemployment continued to fall in May according to Statistics Finland. Employment increased by 73.9% and unemployment fell to 6.1%.
According to the digital computing agency, there were 61,000 more people employed than in May last year. The change in unemployment from May this year to last year was 68,000.
Economist Juho Keskinen of the credit institution Hypo pointed out that the unemployment rate had now fallen to as low as it was in March-April 2008. He added that the last time unemployment rates were lower was in May 1991.