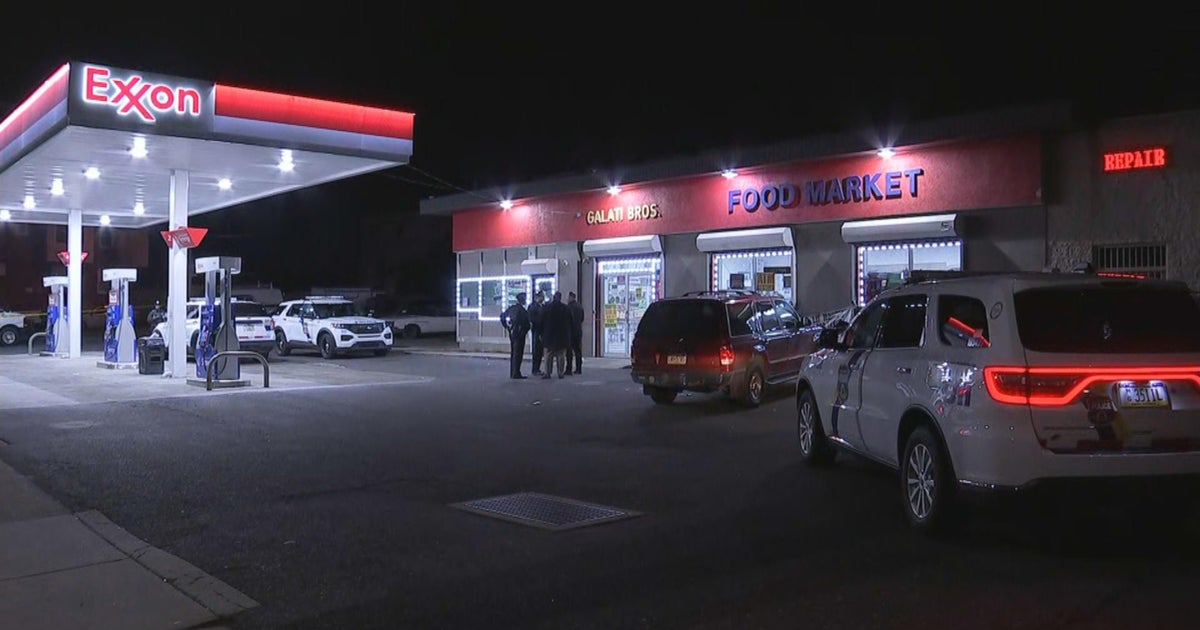 PHILADELPHIA (TUSEN) — Three suspects have been arrested in connection with a shooting in which a beloved gas station attendant passed away earlier this month in Taconythe Philadelphia police said Wednesday night.
Chiheam Jones, Robert Miller-Crafter and Keyon Vincent were charged with murder, robbery, criminal conspiracy, tampering with evidence and other crimes.
The shooting at the Exxon gas station on the 7100 block of Torresdale Avenue on January 17 killed 66-year-old Siboram Patro.
Police said three men wearing masks broke into a locked office at the store, shot Patro and made off with the cash register.
Gas station customers remembered Patro as "just a really great person."
Thanks for reading TUSEN NEWS.
Create your free account or log in
for more features.
.