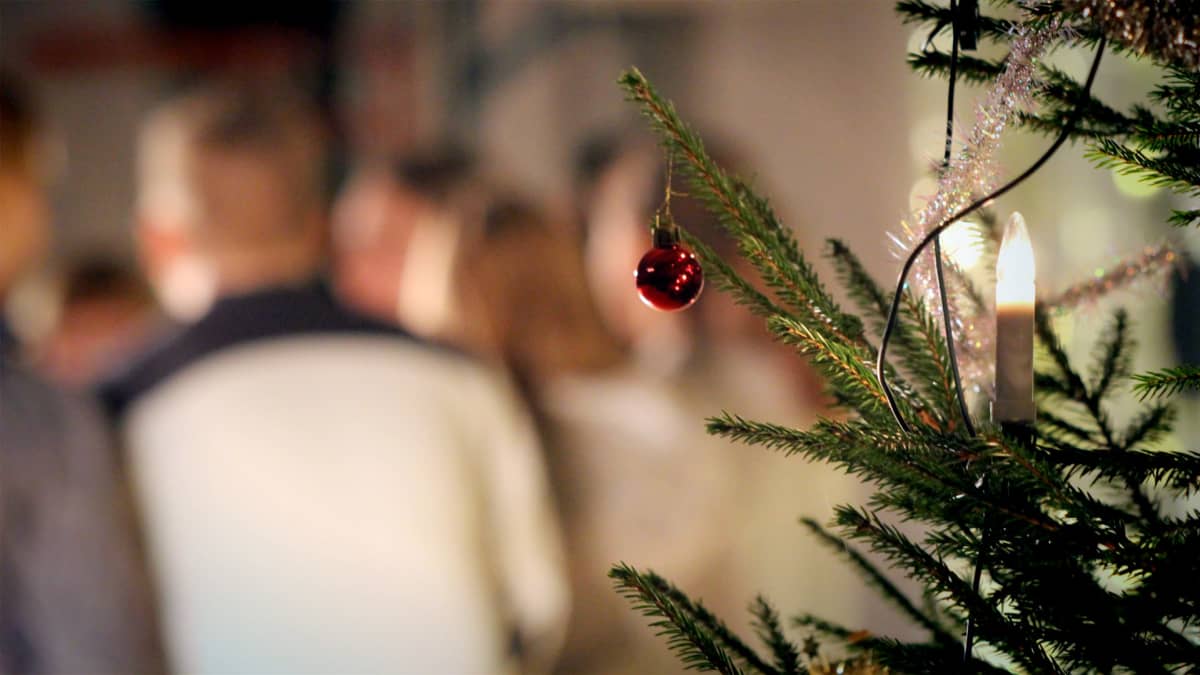 The one-off additional payment is intended to strengthen the purchasing power of families, according to social security agency Kela.
Families will receive double the normal child benefit in December, Social Insurance Institution Kela reports on Friday.
The one-off additional payment will be made according to the regular schedule, on December 23, the agency said.
The aim of the Child Benefit Act and the Social Assistance Act approved by parliamentarians "is to strengthen the purchasing power of families with children at a time of rising prices," Kela said in a statement.
Monthly child benefit is paid to all children under the age of 17 who reside permanently in Finland. The payouts increase with each additional child.
For example, the normal benefit level for families with two children is just under 200 euros per month, so the doubled December benefit would be just under 400 euros.
The double payment does not count against other social assistance benefits families may receive, the agency said.
Kela also noted that child support is a tax-free income and is not affected by the parents' income level or assets.
Single-parent families receive slightly more than their two-parent families, with a single-parent family with two children receiving an average of just over 325 euros per month.
In her announcement about December's double payments, Kela included a chart showing the amount of the benefits (siirryt toiseen palveluun) of different family sizes.