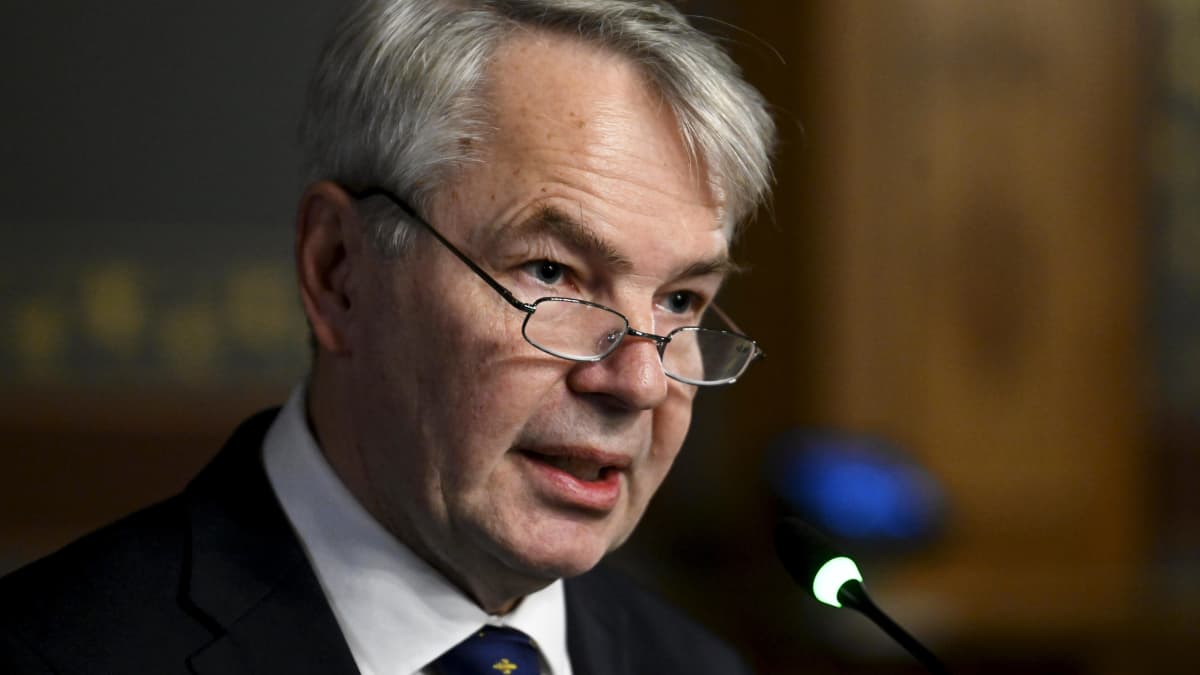 Foreign Minister Pekka Haavisto (Green) will travel to Romania next week.
Finnish Foreign Minister Pekka Haavisto (Green) will attend a meeting of NATO foreign ministers in Bucharest, Romania, from 29 to 30 November.
In a press release, the Ministry of Foreign Affairs noted that the meeting is Finland's first time participating as an observer in a NATO meeting of foreign ministers.
Observer status means that Finland will participate in the meeting, but not in any decision-making.
"Russia's aggression towards Ukraine has profoundly changed the security situation in the Euro-Atlantic and Baltic Sea regions. At this meeting of NATO foreign ministers, we will represent our unit when faced with threats and express our support for Ukraine," Haavisto said. in the press release.
Next week's meeting will consist of three working sessions discussing Russia's war in Ukraine, as well as other issues such as China and the ongoing energy crisis.
Secretary General of NATO Jens Stoltenberg will chair the sessions.
foreign minister of Ukraine Dmytro Kuleba will also attend a working dinner as part of the two-day event to discuss Ukraine's need for further assistance.
Want a roundup of the week's top stories in your inbox every Thursday? Sign up to receive our weekly email!