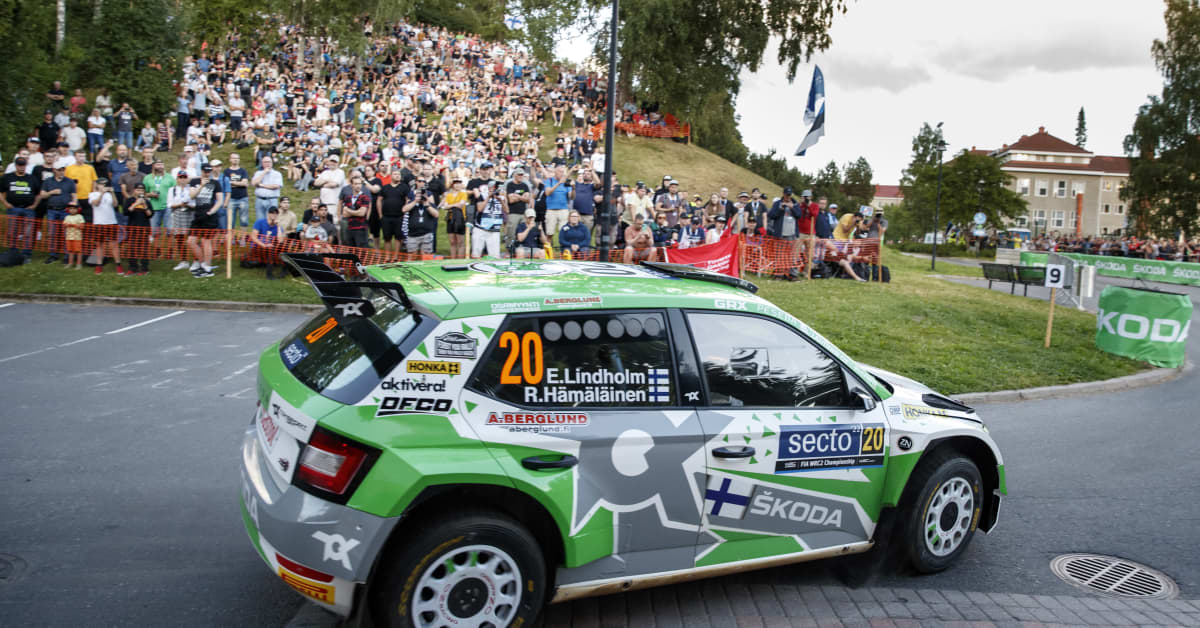 The participation of Russian drivers and protests of Extinction Rebellion mar one of the biggest sporting events in Finland.
The Finnish leg of the World Rally Championship (WRC), Secto Rally Finland, gathered a record crowd on Thursday evening as 20,000 spectators came to watch the preliminary test races.
However, despite the increased buzz, controversies have also arisen towards the event.
Earlier on Friday, the public did not follow instructions, leading to an extremely rare case where the Finnish driver Kalle Rovanperä's test race was cancelled.
While this was the first time bad public behavior canceled a race in Finland, it's not the only controversy surrounding the competition.
Question about Russian drivers
The participation of three Russian drivers in the competition has been heavily criticized, prompting many interested parties to react.
On Tuesday, the main sponsor of the Finnish rally race, Secto Automotive, published a statement about the participation of the Russian drivers. According to the company, not only is the situation embarrassing for them, but the Russians are also not allowed to drive in Finland.
But according to the race director Kai Tarkiainenhe is not surprised by the discussion about Russian drivers.
Tarkians added that he thought his organization was coming under unfair public criticism and that the International Automobile Federation (FIA) is really to blame in this case.
"As an organizer, we have absolutely no chance of banning them [Russian drivers] from participating, if the FIA ​​does not ban them.
Secto Rally Finland, however, banned the display of Russian and Belarusian flags and emblems in the stands.
Extinction Rebellion organizes protest
On the other hand, Extinction Rebellion – a protest movement that wants to end climate change – is today organizing a demonstration against the sport of rally racing based on environmental concerns.
Extinction Rebellion demonstrates in a section of the track in Jyväskylä that is located at the intersection of the event's helicopter traffic.
The environmental movement chose the site for two reasons: fear of rally fans' reactions and the aim to draw the attention of international camera crews to the protest.
The event takes place from Friday to Sunday in Jyväskylä and is one of the largest annual sporting events in Scandinavia.