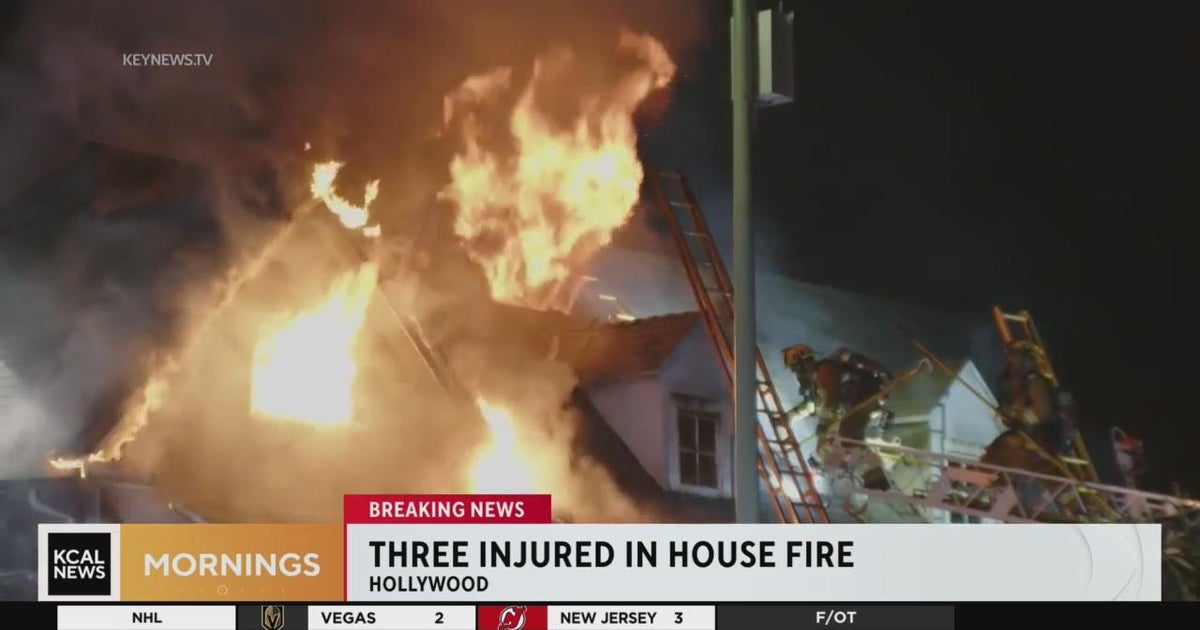 Three people have been hospitalized, one of them in critical condition, following a fire at a Hollywood apartment building on Van Ness Ave. Wednesday morning early.
A fire was reported at a six-plex Hollywood apartment just after 1 a.m. Wednesday morning. A major fire was reported on the second floor.
According to the Los Angeles Fire Department, the building was evacuated.
The fire was confined to an upstairs apartment where the fire is believed to have started, and part of the attic.
Three victims have been hospitalized. A woman about 70 years old and another woman about 35 years old were listed in fair to moderate condition, and a man about 20 years old was listed in critical condition, according to the LAFD.
The cause of the fire was investigated.
Thanks for reading TUSEN NEWS.
Create your free account or log in
for more features.
.