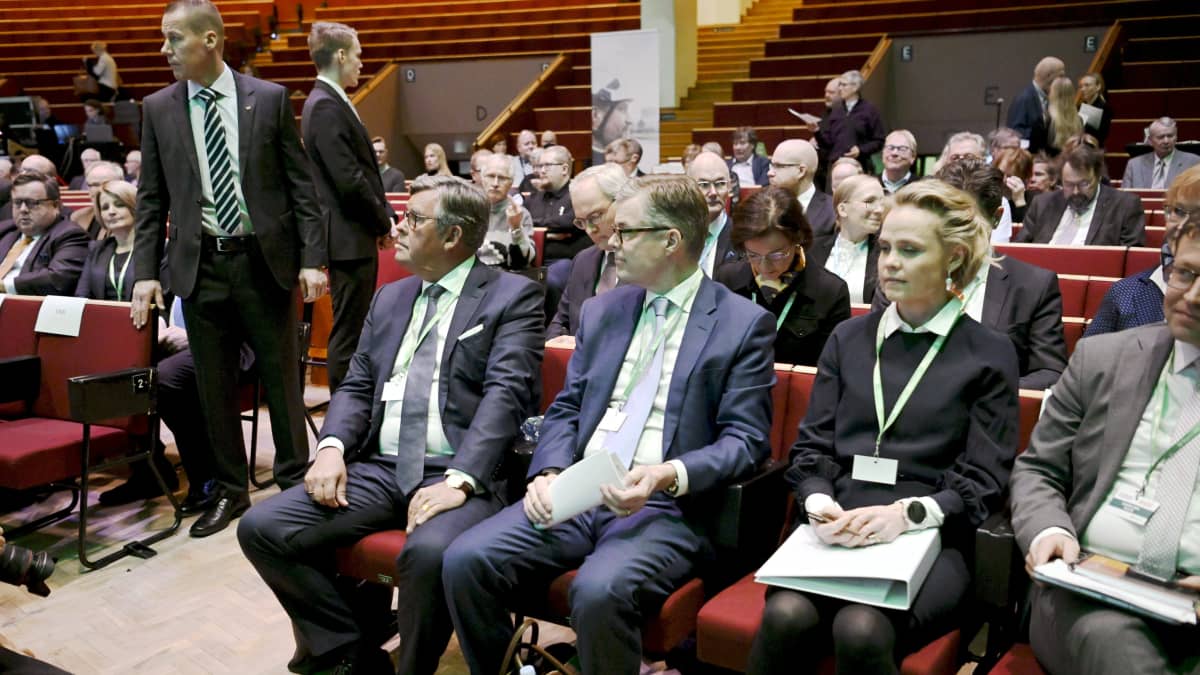 The Finnish state is lending more than two billion euros to Fortum.
An extraordinary general meeting on Tuesday accepted the proposal of Fortum's board of directors to allocate an additional one percent of the company's shares to Finnish state-owned investment company Solidium.
The shares are valued at approximately EUR 130 million at current prices and their allocation has met strong opposition from small investors.
The move had sparked protests from small shareholders angry at the deal made to the Finnish state in exchange for €2.35 billion in high-yield crisis financing.
"In addition to the free shares granted to the state, there is a much too high interest rate of 14 percent," says Victor Snellman of the Finnish shareholders' association.
Solidium already owns about 51 percent of the shares in Fortum.
The Finnish company now has no access to normal money markets and instead negotiated a bridging loan with Solidium.
High gas and electricity prices were the problem, as Fortum ran out of cash to buy the future options it needed to manage its risks in supplying customers.
The sale of electricity turned out to be very profitable, but to buy the options Fortum needed large amounts of collateral it did not have – and had to find the money from Solidium.
The company's CEO, Markus Rauramo, told shareholders at the EGM that it would have been impractical to get funding from all shareholders as it would take too long.
At the EGM, about six percent of the company's stock voted against the deal, and about 70 percent voted in favour.