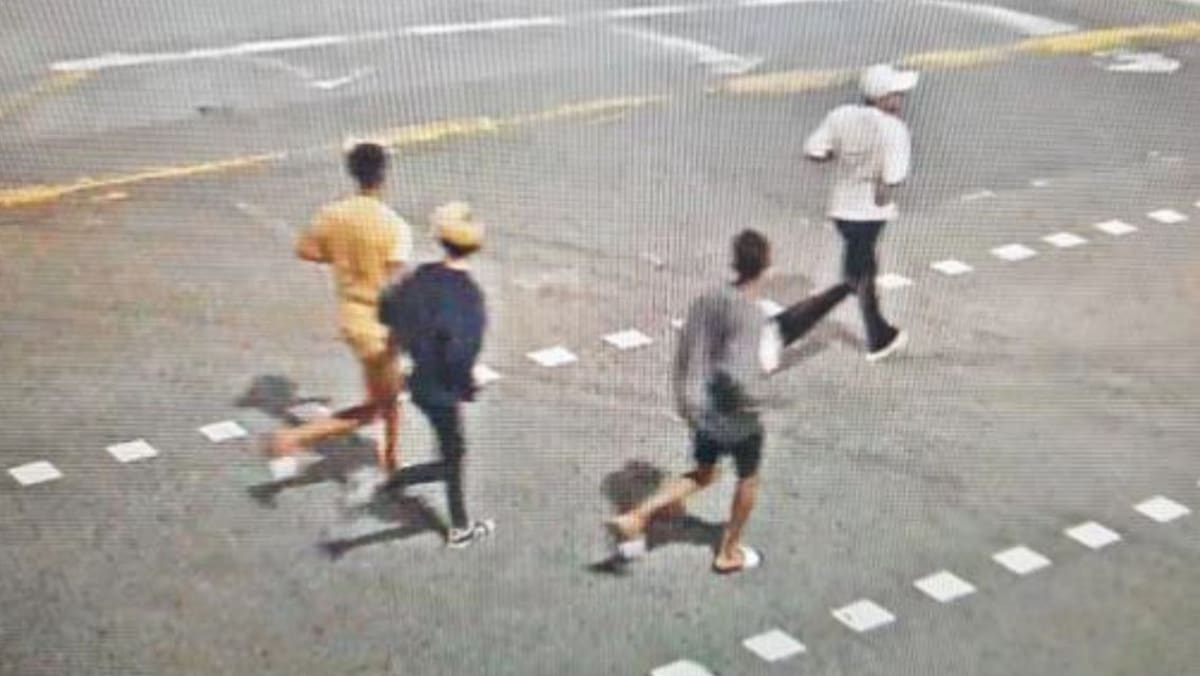 SINGAPORE: Four teenagers, aged between 18 and 19, have been arrested for suspected involvement in a case of voluntarily inflicting pain upon committing a robbery, police said on Friday (Aug. 5).
Police said they were alerted to an alleged case of assault along the back lane of Arab Street at 9:20 p.m. Thursday.
Preliminary investigations revealed that a group of four teenagers allegedly assaulted two victims, ages 14 and 16, demanding their money and cell phones.
"Out of fear, the victims followed instructions and handed over S$20 cash and a cell phone to the group before fleeing," police said.
Both victims sustained some bruises and cuts, police added.
Police identified the teens and then arrested them.
.