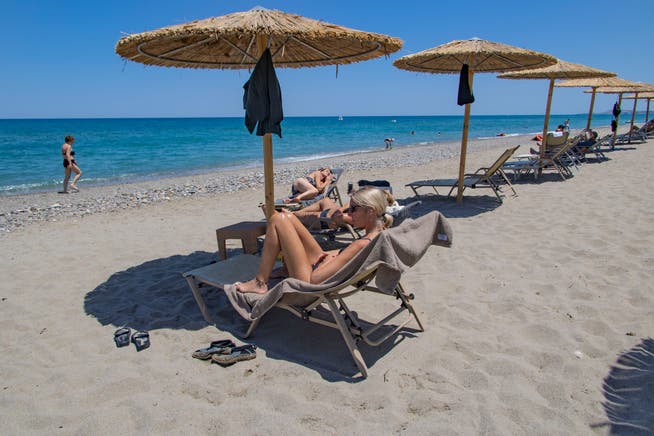 "We have a maximum of 40 cold days": Greece invites northern Europeans to spend the winter – to save on heating costs
Greece is using the energy crisis to attract long-term vacationers. Northern Europeans are supposed to spend the winter on Aegean islands like Crete, Kos or Rhodes to give their wallets a little vacation.
The summer was great. The figures for September are not yet available, but everything indicates that after two years of the Corona doldrums, Greece has even exceeded the level of the previous record year 2019 this season.