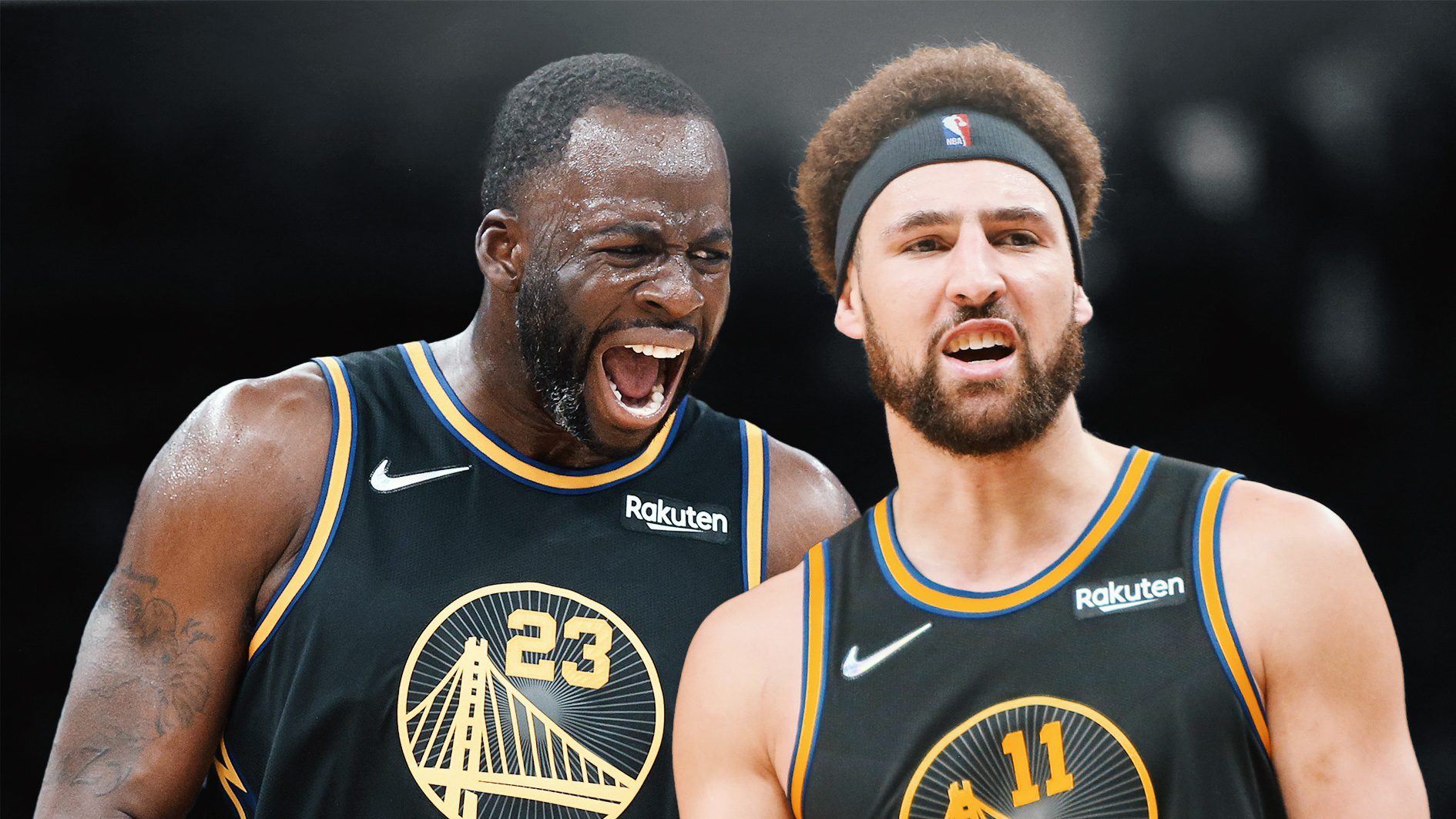 The Warriors have started this season 23-24, but that doesn't mean Draymond Green isn't as stubborn as ever.
GSW is currently in the 10th seed in the West, playing second seed Memphis today.
Some would say the two teams are pretty much rivals given their recent histories, but Green invited all the smoke after relaying this message on his podcast:
"There's never a shortage of bulletin board material," Green said on The Draymond Green Show. "Everyone is trying to build it up as a rivalry. I don't think they've accomplished enough yet to consider the rivalry, but it's always a great game, and it's one of those games where you get up a little bit more than some of the others games It's not the cliché, "Oh, every game is the same." It's not that. It's a big game, it's a fun game to play. We know they're coming and get the best of us, we're going to get the best of them, and the game should be good. I always feel like I always say, 'If we play a good game, they play a good game, we win the game. We play our best, they play their best, we win the game.'"
Not for the first time, Klay Thompson has also called the Grizzlies to today's ravishing game:
"They're knocking on the door of the championship battle and trying to throw us off their feet," Thompson told Commercial Appeal. "And they are loud about it. We're trying to hold this run and they're knocking on the door. Sounds like a rivalry to me."
The two sides have met two years in a row in the postseason and the first year Grizzlies defeated the Dubs in the Play-In and in that second year the Warriors prevailed and clearly won it all.
The last time the two met was on Christmas Day and Golden State celebrated a hard-fought 123-109 victory, even though Steph Curry was sidelined.
The game was full of fire and Thompson was excited as always that day, so much so that he was penalized for taunting Dillon Brooks in the fourth quarter.
After the game, he really rubbed salt in the wounds by shouting to Memphis: "You can't talk about dynasty if you haven't won before. I don't think people realize how hard that is, the dedication and sacrifice it takes. I mean, you have to sacrifice your body. And I thought that was premature to talk, to even mention that word. But they get the best out of us, and I think we do the same. And even though we don't like them, we have to respect them because they are a threat."
We can't WAIT til 10pm!