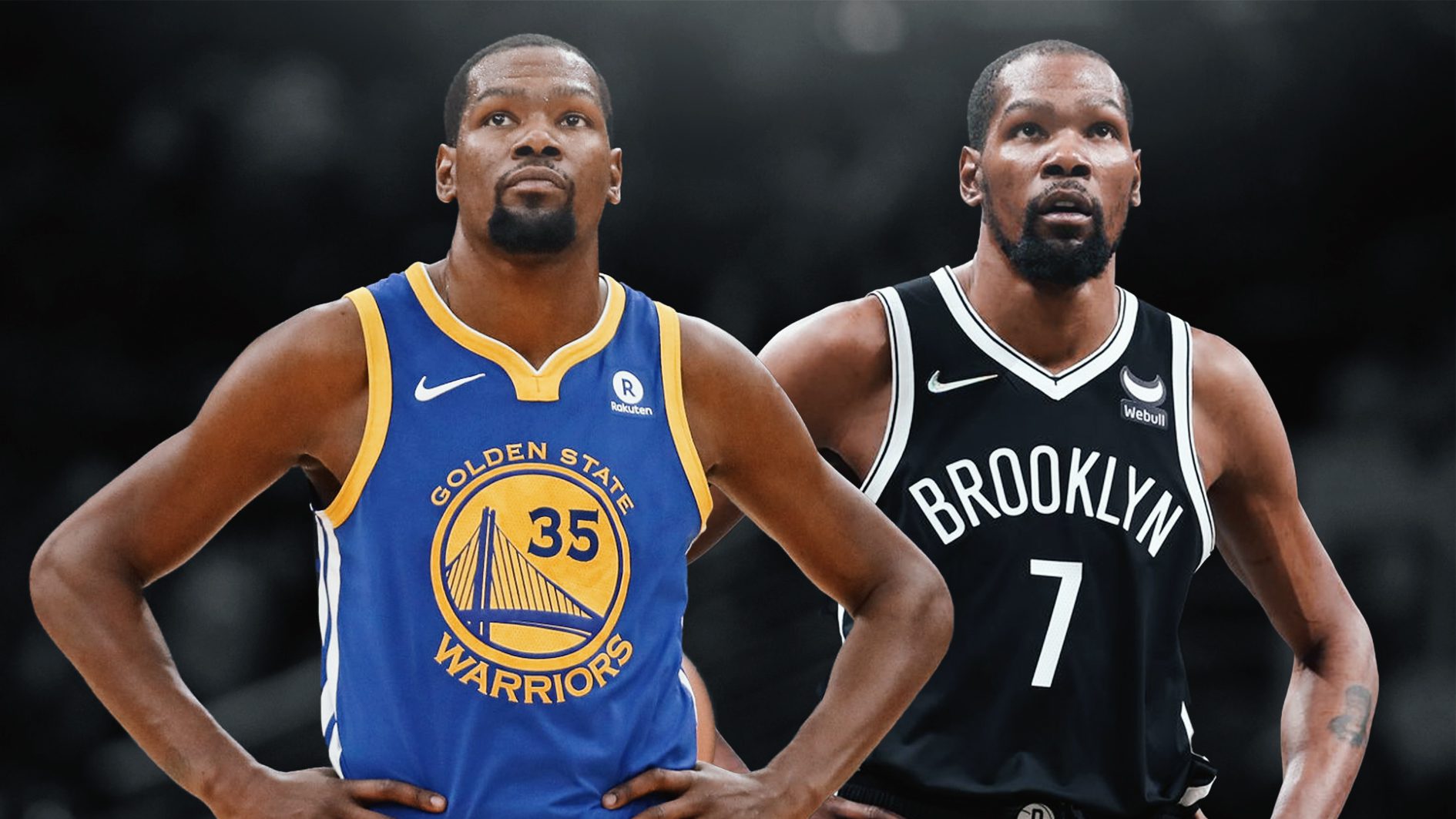 Kevin Durant leaving Golden State for Brooklyn via signing and trade in 2019 is an easily overlooked detail, but a crucial one that completely changed the Warriors' trajectory, as ESPN's Ramona Shelburne and The Athletic's Tim Kawakami both detailed. in a recent write- UPS.
By agreeing to join the Nets on a sign-and-trade basis rather than as a free agent, Durant allowed the Warriors to acquire D'Angelo Russell from Brooklyn. As Shelburne points out in his article, Durant had no incentive to help the Warriors get anything in return for him. But the goodwill the Warriors built with Durant finally got him over the line.
The catch for Golden State was that they had to trade Andre Iguodala to lose his salary and make the deal work (they were able to get him back as a free agent last offseason, albeit an older, less affective version of him).
The Warriors knew Russell was not an ideal candidate, but acquiring him was about salvaging as much talent as possible after Durant left. They knew they could always trade him, and that's exactly what they did 33 games into Russell's Golden State tenure when they sent him to Minnesota for Andrew Wiggins and a future pick. first round, which became Jonathan Kuminga.
Now the Warriors are in an enviable position where they still have their original championship core of Steph Curry, Klay Thompson and Draymond Green, plus a slew of new talent, with Wiggins (who is still young at 27), Kuminga, Jordan Poole and James Wiseman, assuming he can recover from injury.
And Durant made it all possible with this sign-and-trade deal. By throwing Golden State a bone on the way out, he inadvertently allowed his former team to return to the Finals, and now he's watching them play for the Larry O'Brien Trophy from home.