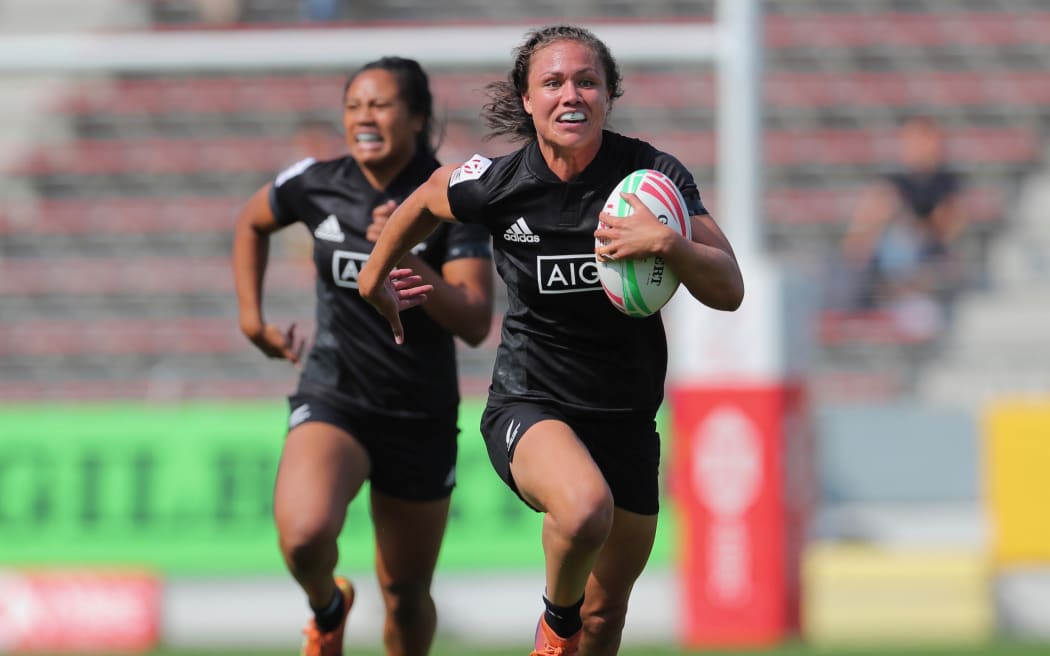 Eden Park is gearing up for a blockbuster weekend with Auckland to be treated to three sporting internationals.
The historic occasion will see two trans-Tasman clashes over two codes over two days and the Black Ferns take on Japan in an inaugural test.
While the Bledisloe Cup has come to a close for the twentieth year in a row, the Wallabies will be desperate for revenge after a controversial loss in Melbourne last week.
The Black Ferns are favorites to beat the Japanese, while the All Whites will face Australia again on Thursday after a heartbreaking 1-0 loss to the Socceroos.
Eden Park CEO Nick Sautner said they expected nearly 100,000 fans in the two days.
Organizers have called on volunteers from churches and rugby clubs to accommodate the influx of fans.
Eden Park Catering Executive Director Maria Syme said they have appealed to the community and have responded.
"We have about 850 volunteers, which is great and we will make a donation to a charity of our choice."
Syme said volunteers will help with a range of tasks, from opening beers to washing dishes.
About 100 return on Sunday to assist with football.
"It's one of our busiest weekends, up there with the NRL Nines, Rugby World Cup and Lions tour."
Catering manager Etta Jones said they had to fly in chefs from Australia to help feed gamblers.
"An event like this is no mean feat, it takes a lot of resources and so many people work tirelessly."
Jones said the chance to showcase a sold-out stadium was something to be proud of.
By the numbers:
3 international matches
100,000 fans
2000 employees
850 volunteers
50,000 beers
7000 trays of chips
40,000 business food items
50 chefs
.