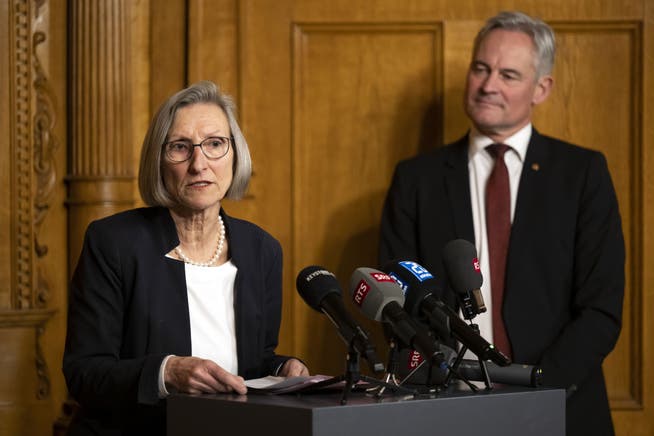 Trouble for Berset: The supervisors of parliament are investigating the corona indiscretions from the Federal Council
The Audit Commission wants to clarify the role of President Alain Berset in passing on confidential information. But the Federal Council as a whole must also ask itself questions about corona indiscretions.
The corona leaks are spreading further. On Tuesday evening, the business control committees (GPK) of the National Council and Council of States announced how they would proceed in the Berset case. This newspaper published that Peter Lauener, former head of communications for Federal Councilor Alain Berset, had passed confidential information on the corona measures to Ringier CEO Marc Walder. Criminal proceedings are pending against Lauener for breach of official secrecy. It is the presumption of innocence.