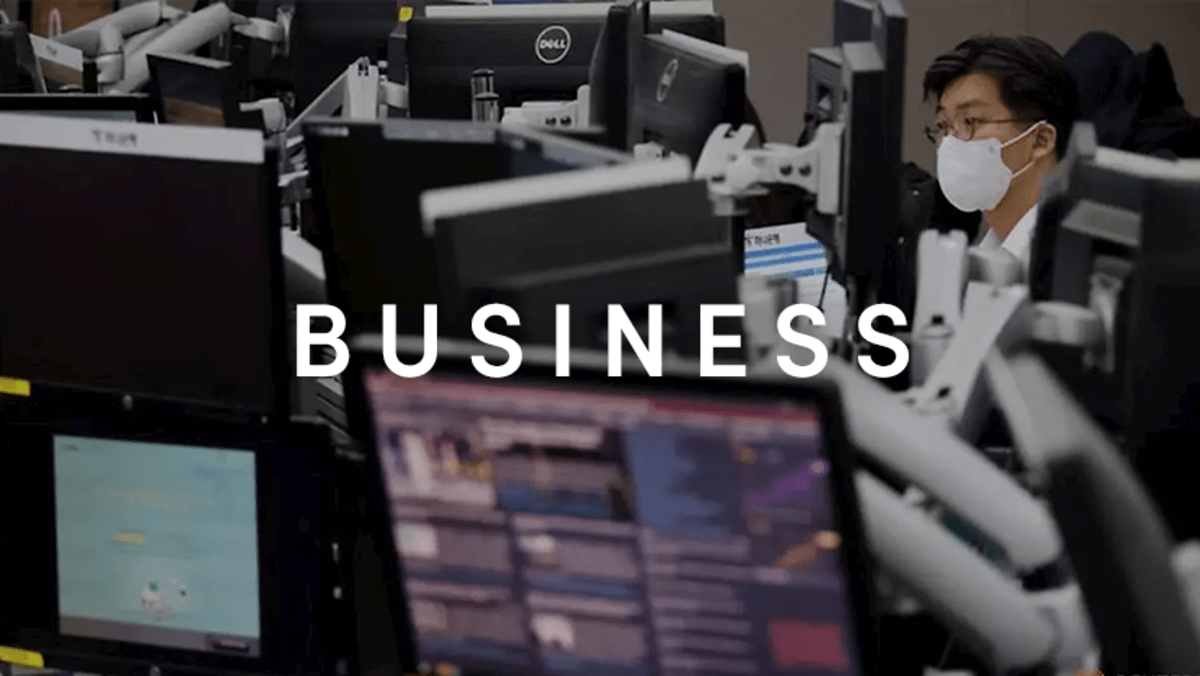 MILAN: The Italian government has chosen the offer of Internet operator Fastweb and web hosting provider Aruba to create a cloud-based infrastructure for the country's public administration data.
The infrastructure, called National Strategic Hub (NSH), is part of the Italian government's strategy to accelerate digital transformation and ensure the security and control of national data.
A rival consortium including Leonardo, Telecom Italia, Italian public lender CDP and software company Sogei now has 15 days to match Fastweb-Aruba's bid, Italy's innovation ministry said in a statement on Wednesday.