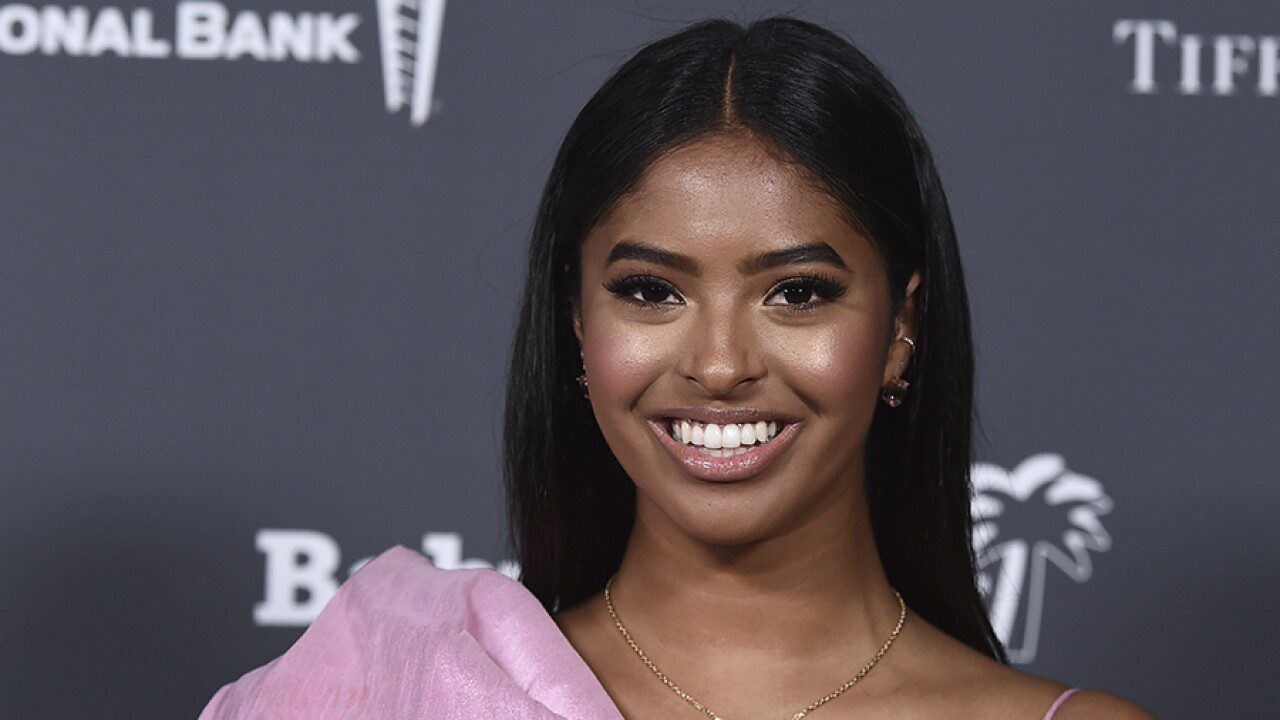 According to TMZ, Natalia Bryant managed to get a judge to sign a temporary restraining order against her alleged stalker.
Natalia, Kobe Bryant's 19-year-old daughter, claims she has been stalked by 32-year-old Dwayne Kemp for some time and his disturbing behavior seems to be escalating.
It is alleged that he followed her around the USC campus and even showed up at her dorm.
He is reportedly delusional that he and Natalia are in a romantic relationship, despite the two never meeting, and wants to have a "Kobe-esque" child with her.
According to TMZ, Kemp has a criminal past involving firearms and is currently trying to purchase at least one gun.
The restraining order requires Kemp to stay at least 200 yards away from Natalia, as well as her school, dorm, car, home and job.