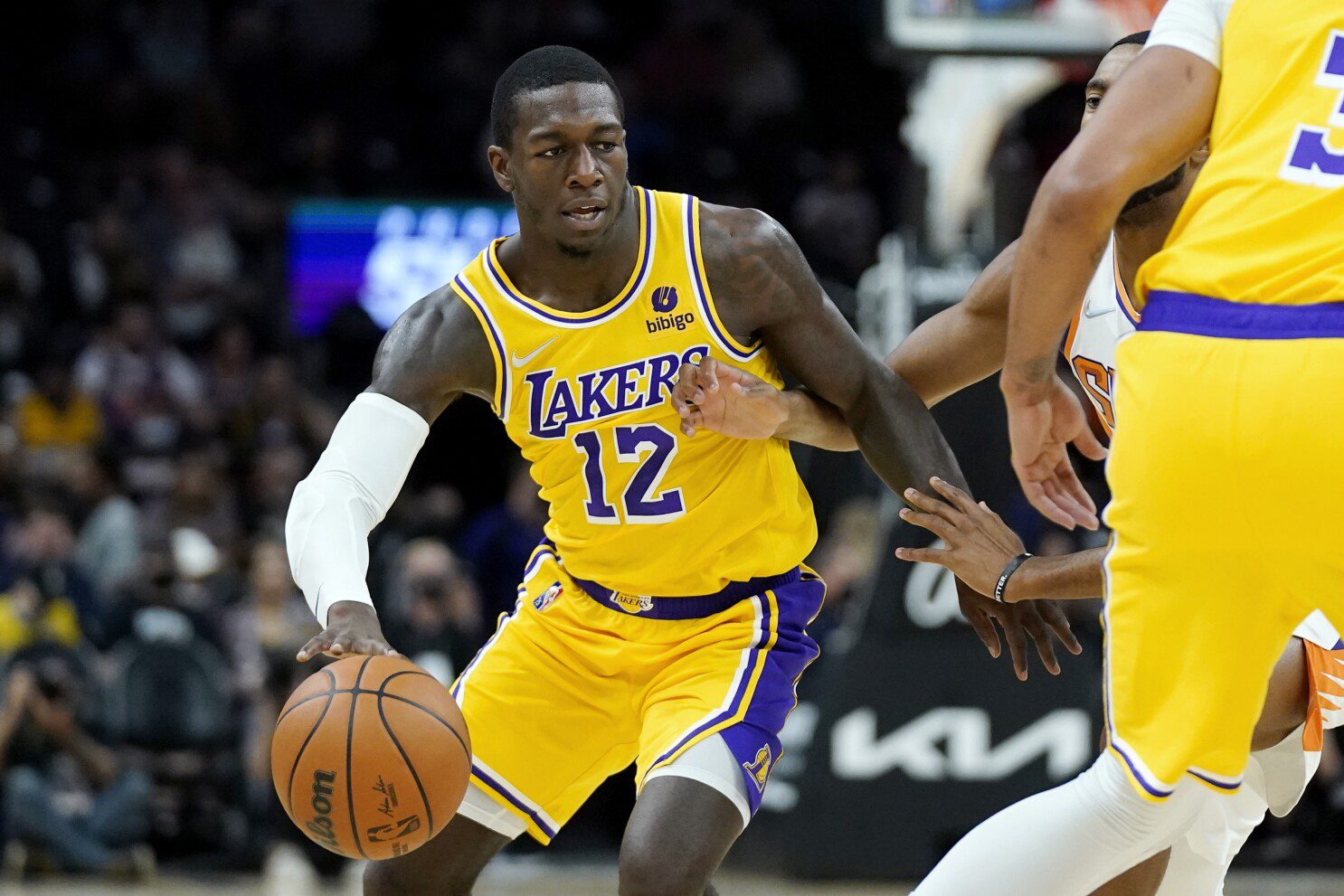 Kendrick Nunn has opted into the final year of his contract with the Los Angeles Lakers, according to a report by ESPN's Dave McMenamin.
Nunn missed all of last season after sustaining a bone bruise in his right knee.
At first, it was thought that Nunn wouldn't be away for long; however, a long healing process caused him to miss the whole year.
"Knowing that I just took this whole year, it's a no-brainer for me to sign up," Nunn said during her exit interview.
Nunn will earn $5.25 million next season.
In two seasons with the Miami Heat, Nunn averaged 15.0 points, 2.9 rebounds and 3.0 assists on 46%/36%/88% shooting splits.
The Lakers will be a much more dangerous team if Nunn is able to post equally effective stats in the 2022-23 season.