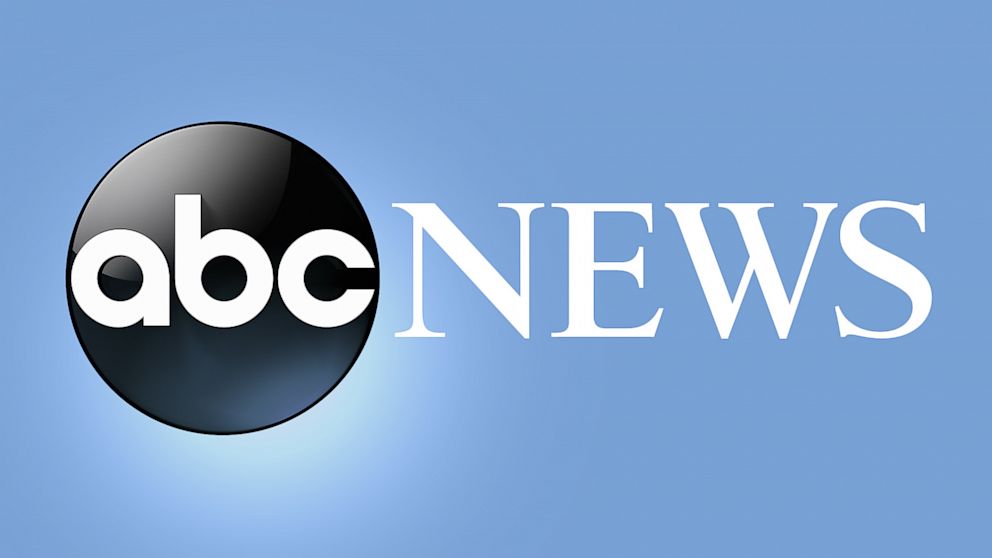 OLYMPIA, Washington — Abortion rights proposals took center stage this week in Olympia, Washington, as state lawmakers heard hours of public testimony about seven proposals that would strengthen access to abortion.
The focus on four legislative committees hearing testimony on abortion laws on Tuesday was designed to demonstrate majority Democrat support for abortion rights following the U.S. Supreme Court's decision to overturn Roe v. Wade, The Seattle Times reported.
The June decision ended nearly 50 years of national abortion protections and sparked action in states across the country.
Washington lawmakers have introduced bills that would protect Washington abortion providers from retaliation from other states and lower costs for patients, among others.
"I think it's a real statement of our investment in making sure these policy priorities are not only heard in both chambers, but early enough in the session that we can get everything across the finish line," Senator Emily Randall, D-Bremerton , said.
Abortion rights advocates and opponents testified in person and from a distance, many telling personal stories about pregnancy and seeking abortion.
Abortion has been legal in Washington state since a statewide referendum in 1970. Washington voters passed Initiative 120 in 1991, codifying Roe into state law.
Democratic Gov. Jay Inslee asked lawmakers during this session to support the amendment to the state constitution to protect the right to abortion, and testified Tuesday in favor of the amendment.
"What we considered established in the American constellation of democratic values ​​turned out to be very fragile," Inslee told lawmakers. "And we can't be lulled into thinking the same can't be the case in Washington state."
The amendment faces a challenge because it requires some Republican support to pass a two-thirds threshold in each legislative chamber. If passed, the amendment would appear before voters in Washington in November.
La Center Republican Senator Ann Rivers questioned Inslee about the need for a constitutional amendment and said the state law is settled.
"And look at the composition of the legislature and the composition of our Supreme Court. … Political theater aside, I don't see any world where Washington state is changing course on this issue," she said.
"I'm trying to say this in a respectful way: What world do you live in?" Inslee responded. "There is a party in our state that wakes up every morning and tries to take this right away from women. And in multiple states, unfortunately in multiple states, they've effectively done this.
Six other abortion bills require a simple majority to pass and are headed for an easier path. They include a bill that would prevent companies from selling data collected from people using apps that track periods and record other health data.
.