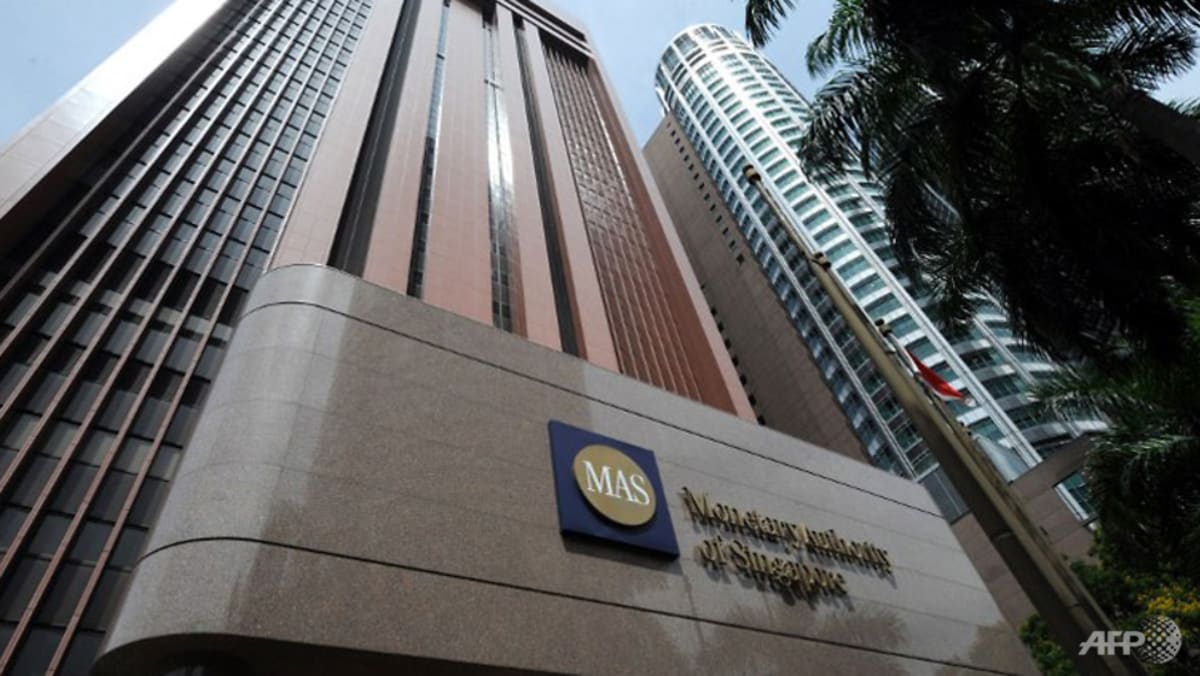 SINGAPORE: The Monetary Authority of Singapore (MAS) on Wednesday (June 22) issued approvals in principle to three more cryptocurrency companies – Crypto.com, Genesis and Sparrow.
These three elements bring to 14 the total number of licenses and approvals in principle issued to digital payment token service providers over the past two years.
Providers include stablecoins like Paxos, crypto exchanges like Coinhako, and traditional financial institutions like DBS Vickers.
Deputy Prime Minister Heng Swee Keat announced the approvals during a pre-recorded speech at the opening of the Point Zero Forum in Switzerland.
"Singapore remains keen to work with blockchain and digital asset players," Heng said, adding that the country is committed to partnering with "innovative and responsible" players to grow the ecosystem and the Web 3.0 community in Singapore.
Mr. Heng said crypto assets have recently been in the spotlight for the "wrong reasons".
"However, this does not reflect where the greatest value in blockchain and digital assets lies, much of which is far from the retail brilliance…the blockchain technology underlying cryptocurrencies has the potential to improve wholesale cross-border transactions, where the settlement process is far from straightforward," he added.
Crypto.com co-founder and CEO Kris Marszalek said MAS sets a high regulatory bar that cultivates innovation while protecting consumers.
"Their approval in principle of our app reflects the reliable and secure platform we have worked diligently to build."
.