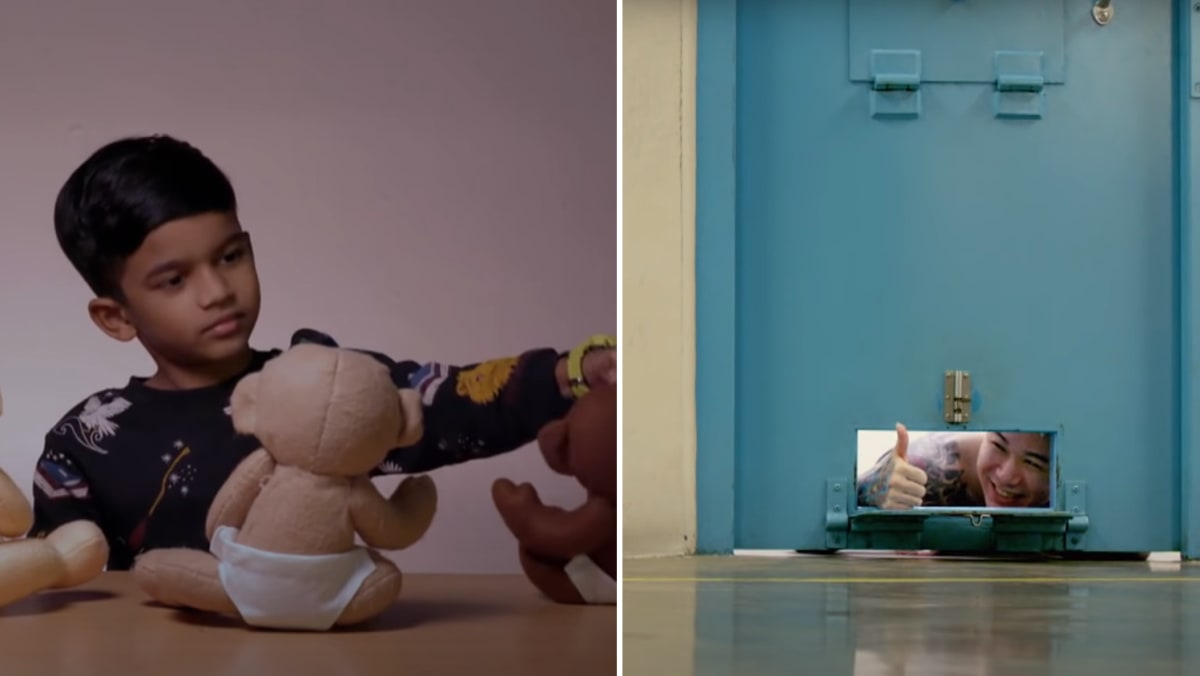 The award recognizes content that highlights the actions of a state, government, business, organization or individual resulting in improvements in the lives of individuals or in society as a whole. . The two-part series, which follows TUSEN's groundbreaking 2016 documentary on race, revisits the issue following multiple reports of racist incidents in Singapore since the start of the pandemic. Through a series of social experiments, he attempts to uncover the hard truths about how and why people are racially biased. The show was hosted by Prime Minister of State Janil Puthucheary.
Mediacorp announced the victories in a press release on Thursday (June 23).
In entertainment, Mediacorp's Chinese drama My Mini-Me and Me, produced in collaboration with Infocus Asia, won gold in the Entertainment: Miniseries category as well as the special "Magic Waves" award, which recognizes the best original music. The drama won for its creative application of music to not only complement on-screen visuals, but also to tell a story and drive the plot forward.
Ms. Tham Loke Kheng, Managing Director of Mediacorp, said: "We are delighted once again to receive this bumper crop of awards at the World Media Festivals. These accolades confirm Mediacorp's strengths in producing reliable and insightful content with global appeal, and would not have been possible without the talent, hard work and dedication of our internal teams and production partners. Thank you for always holding the Singapore flag high and congratulations on your great achievements!
TUSEN Wins Gold for Investigative Reporting and Sustainability Documentaries
Other golds for TUSEN include the fourth episode of its hit series Inside Maximum Security, which won Best Documentary (Human Relations and Values). The popular documentary series, which offers a candid look at the lives of five inmates at Changi Prison in Singapore, won the award in the documentary category (human relations and values). It has nearly 10 million views on YouTube. It is also streaming on Netflix and Discovery Asia.