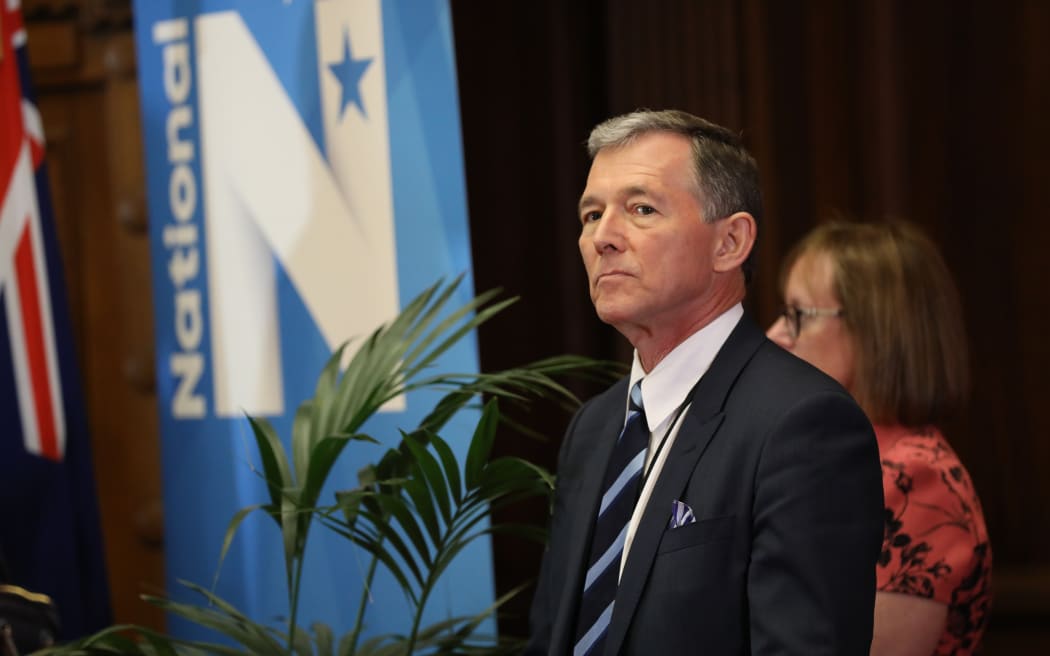 The National Party has elected a new president at its annual conference in Christchurch.
Sylvia Wood was chosen to replace Peter Goodfellow, who stepped down after 13 years.
Wood, owner of a human resources consultancy, has been on the board since last year.
"We must give New Zealanders every reason to vote for National in 2023. That will take hard work, discipline and guts," she told the conference.
"We shouldn't take anything for granted."
National will also unveil a plan today for a different approach to the social security system.
This weekend's annual conference is the first of the lot with Christopher Luxon as leader.
In the keynote speech he will give today, he will discuss well-being and how we can get more people into work.
RNZ understands that National's plan is aimed at people on unemployment benefits for more than a year and that initiatives can be taken involving individual job coaches and non-governmental organisations.
.