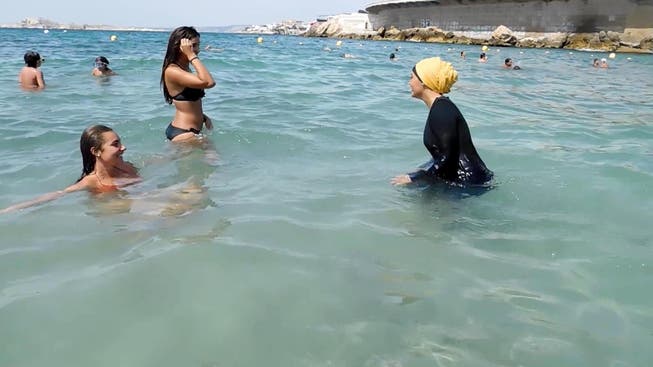 Neither topless nor in a burkini: France recalls a city that chose the liberal path
The city of Grenoble wanted to allow access to swimming pools for women with a lot and for women with few clothes. Why it is so and why the central government prohibits it now.
The burkini will not make its debut in French municipal swimming pools this summer. After a savage controversy in the middle of the legislative election campaign, the Council of State – the highest administrative court in the country – announced a corresponding decision. He disavowed the green mayor of the Alpine city of Grenoble, Eric Piolle, who changed the swimming rules in favor of the burkini.