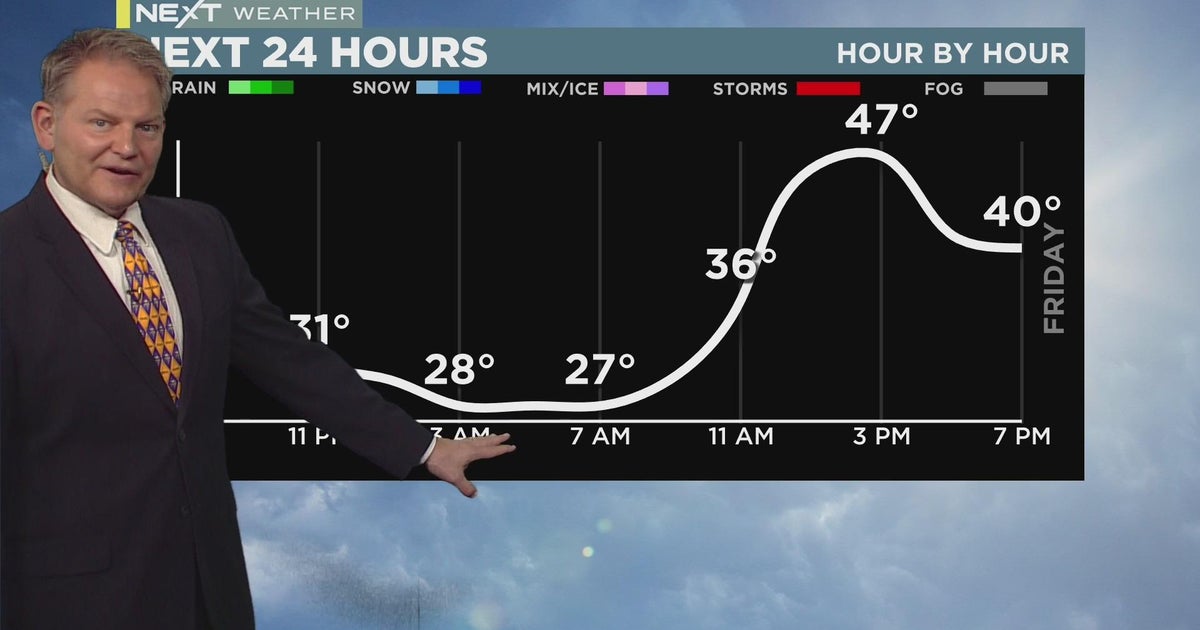 MINNEAPOLIS – The Twin Cities will warm up to nearly 50 degrees on Friday, with some sunshine to boot.
Post-Thanksgiving travel will be great on the roads Friday, as well as Saturday, which will also be sunny and a few degrees warmer.
On Sunday the temperature will drop to 30 degrees, but it will remain dry.
The next best chance for snow, interspersed with rain, is Tuesday.
.