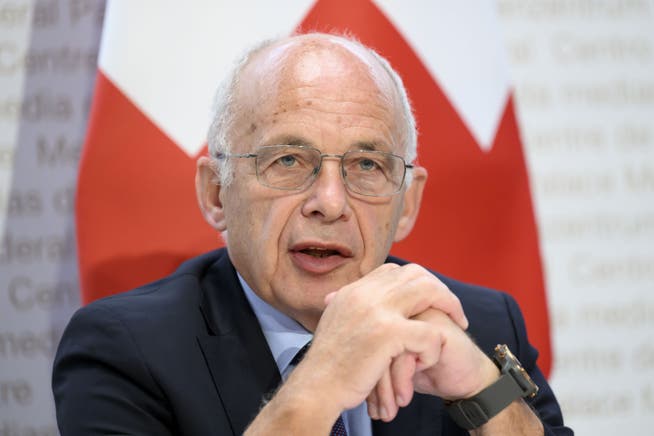 Where are the tax revenues going? Parties squabble over 2.5 billion in OECD taxes
What should it be: support for education and research, tax cuts for individuals or rather more premium cuts? Bigger companies will soon pay more taxes. The distribution battle is already in full swing.
Switzerland has a luxury problem. About 2,000 companies in this country must pay more taxes from 2024. This brings the Treasury between 1 and 2.5 billion francs in additional revenue. But what to do with this blessing of money?