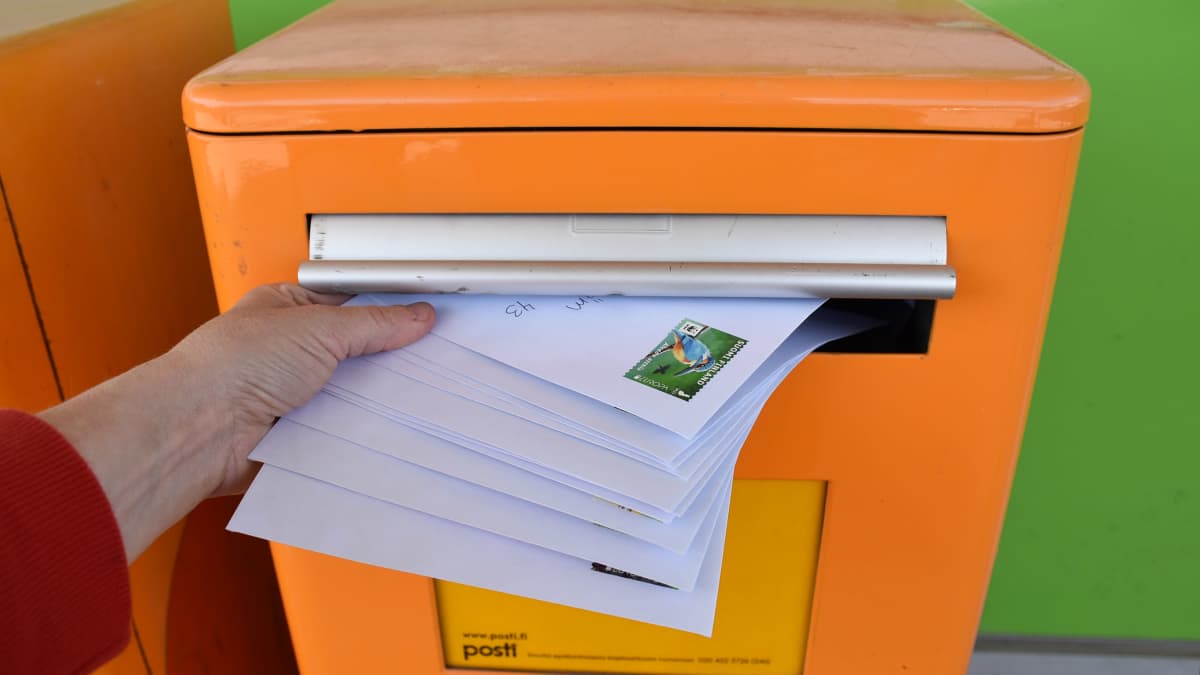 Mail delivery drops to three days a week in Finland.
From October, Posti will deliver prepaid mail three days a week instead of five, after parliament passed an amendment to the postal law on Wednesday.
The state postal service said mail recipients will not see major changes, noting delivery speeds will remain the same.
The postal service said that prepaid letters make up less than three percent of Posti's total delivery volume. In recent years, Posti has reported that volumes of physical mail in Finland have declined faster than in many other European countries.
"Digitization, changes in customer behavior and fierce competition have caused the volume of letter mail delivered by Posti to decrease by nearly 70 percent in a decade," Posti said in a statement Wednesday.
"The less there is to deliver, the higher the cost of each item," Posti added.
It also said the reforms will remove the need for government funding for the universal service as Posti can continue to maintain it without government subsidies.
Newspaper delivery will continue five days a week, including in rural communities.
"The five-day delivery of paper newspapers in sparsely populated areas will continue as newspapers are delivered on two weekdays using the state's delivery service," Posti said.
While the changes will go into effect in October, the change still needs to be approved by the president.