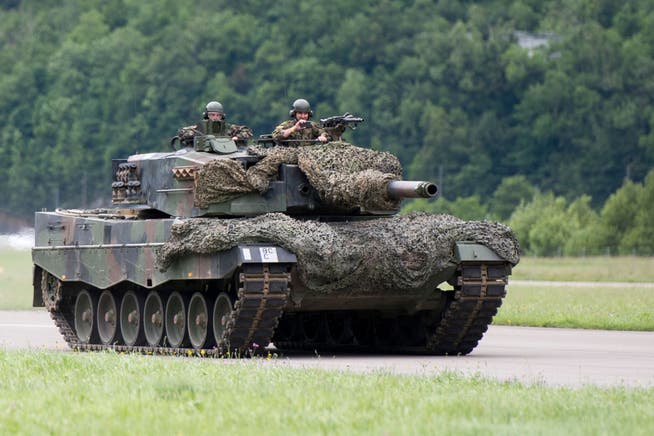 5,000 members of the army are rehearsing for emergencies: you need to know this about the largest military exercise in 30 years
The military exercise "Pilum 22" is currently underway in the Central Plateau. The maneuver is intended to show how well the ground forces of the Swiss army act in combination. The most important information about the large-scale operation.
The Swiss Army's largest military exercise in over 30 years is in full swing. Over 300 tanks are rolling through the Mittelland these days, around 5000 military personnel are rehearsing the emergency. We answer the most important questions about «Pilum 22».