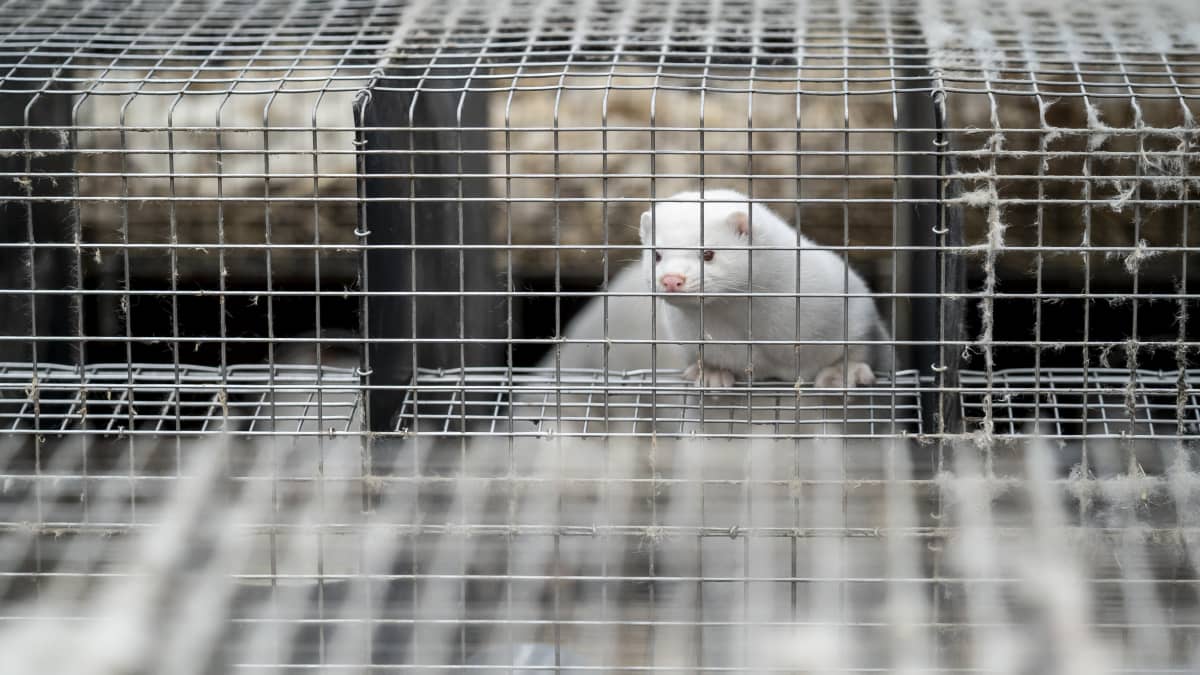 The sector has faced setbacks this year, with exports to China and Russia collapsing.
According to a recent study by Taloustutkimus, opposition to fur farming in Finland has become even stronger.
About 80 percent of the respondents disagreed with the current farming system, where animals live in small cages without the possibility of species-specific behavior.
Opposition has increased by about 10 percentage points since last year, when the figure was about 71 percent.
Women and young people in particular, especially between the ages of 15 and 24, were against fur farming. Overall, 85 percent of young people opposed the practice and only 5 percent of women said fur farming should continue without restrictions.
More than a third of respondents would allow fur farming to continue if better living conditions for the animals are guaranteed. Of the respondents, 16 percent would allow fur farming to continue indefinitely.
More than 1,000 people responded to the survey by phone between October and November.
The research was commissioned by animal rights organizations Animalia and Oikeutta eläimille.
Rough year for fur farms
The total number of fur farms in Finland has fallen to just over 500. The sector has also been hit by a sharp rise in energy costs.
While the industry claims there is a demand for the furs, China's Covid restrictions and the halting of Russian exports are having a heavy impact on the industry. Higher energy and feed prices are also depressing the industry.
Most fur farms in Finland are located in the western regions of Ostrobothnia in Finland.