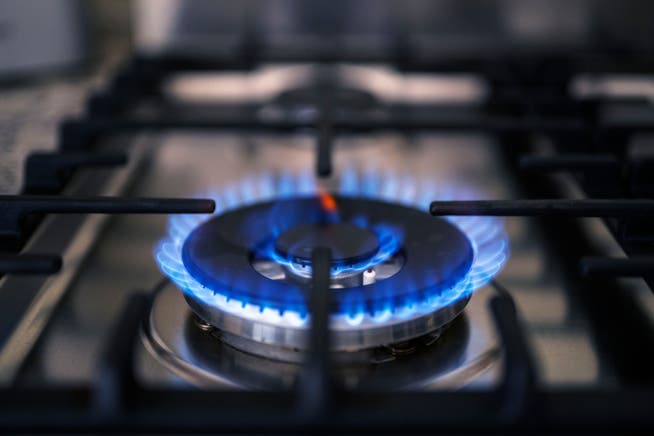 Should we freeze and take cold showers in winter? This means the German gas crisis for Switzerland
Putin has reduced the amount of gas circulating in Nord Stream 1 by 40%. Germany is therefore announcing the alert level. This could also affect Switzerland.
German Environment Minister Robert Habeck is sounding the alarm: Given that Vladimir Putin is closing the gas tap in Germany and that much less Russian gas is already flowing through gas pipelines, Habeck on Thursday called on households and industry to save. This allows savings of 15%.