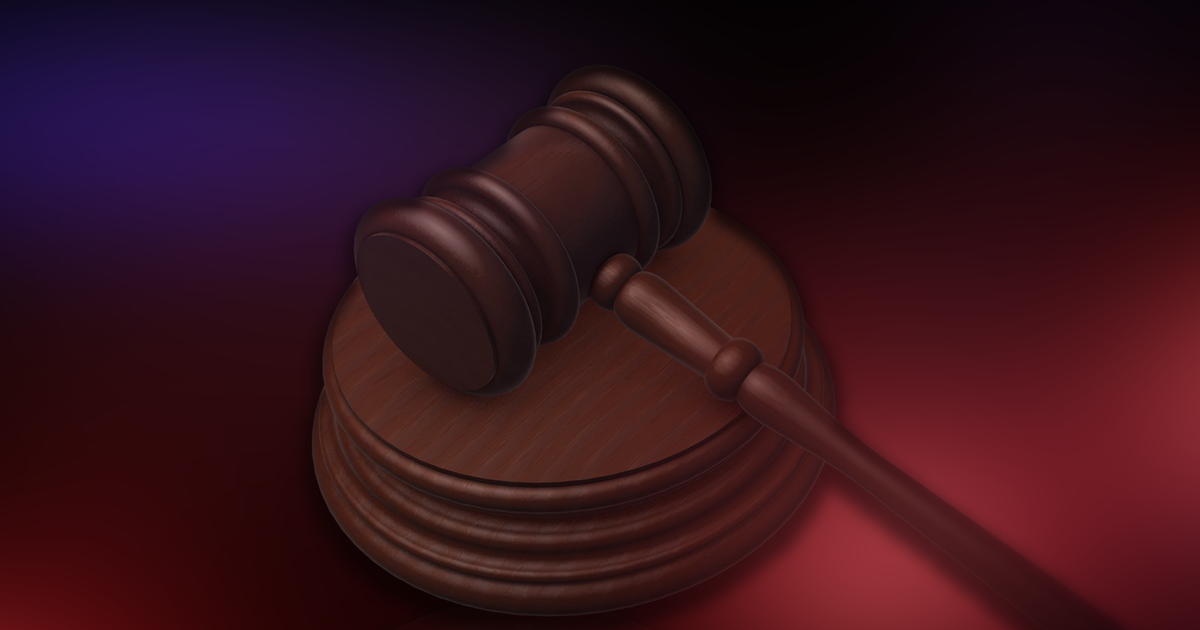 ATLANTA (TUSEN) — A now-retired Atlanta police officer charged last month in the fatal 2019 shooting of a man who hid in a closet after running away from authorities wants the case moved from the state to the state. federal court.
Sung Kim was assigned to an FBI fugitive task force when he shot Jimmy Atchison. In an effort to move Kim's murder case to U.S. District Court, Kim's attorney, Don Samuel, noted that Kim was working with the FBI's Atlanta Metropolitan Major Offender Task Force at the time, The Atlanta Journal-Constitution reported.
"Kim acted under the banner of federal law at all relevant times, consistent with his deputy as a member of the FBI's AMMO Task Force," Samuel wrote in a recent lawsuit.
A Fulton County grand jury indicted Kim in December on charges including felony murder and involuntary manslaughter in a case that Atlanta activists have cited as an example of unwarranted police brutality against black people. Atchison, 21, was killed on January 22, 2019, after Kim and other members of the task force attempted to arrest him under a warrant accusing him of robbing a woman's handbag and cell phone.
Authorities say Atchison ran from officers through one apartment complex and then entered another. In his legal motion, Samuel said that after Kim found Atchison hiding in a closet, Kim ordered Atchison not to move.
Relatives say Atchison held up his hands to surrender when Kim shot Atchison in the face. Kim says Atchison made a threatening move as if he had a weapon. Investigators determined that Atchison was unarmed.
"Disobeying this lawful order, Atchison raised his right arm in a swift movement," Samuel wrote. "Fairly fearing for his safety and the safety of his colleagues present in the room, Kim shot and killed Atchison."
A Georgia Bureau of Investigation report finds that Atchison was served with conflicting warrants, said Atchison family attorney Tanya Miller. She said one member of the task force told Atchison to come out with his hands up, while another told him not to move.
Kim did not wear a body camera because FBI policy at the time prohibited its use by agents and task force members. Kim retired from the Atlanta Police Department several months after the shooting.
.