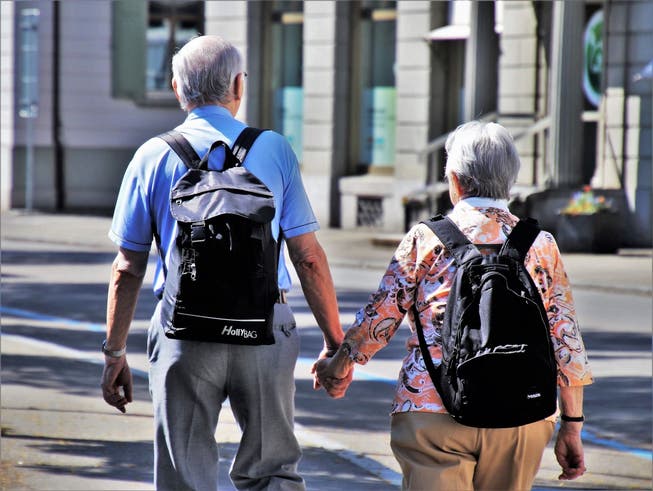 retirement age 68? From 2030, the AHV will have a new financing problem that could easily be solved
Switzerland not only has a unique pension system, it is also very well positioned in international comparison. Researchers at the University of Freiburg recommend seizing the opportunities presented by reform now.
The regular retirement age for women will still be 64 in 2023. The first successful AHV reform in a long time has not yet really come into force, and the next reform steps are already being discussed. This is in the interests of Parliament, which has long since commissioned the Federal Council to forge a reform for 2026. Because by 2030 at the latest, the first pillar will accumulate deficits again.