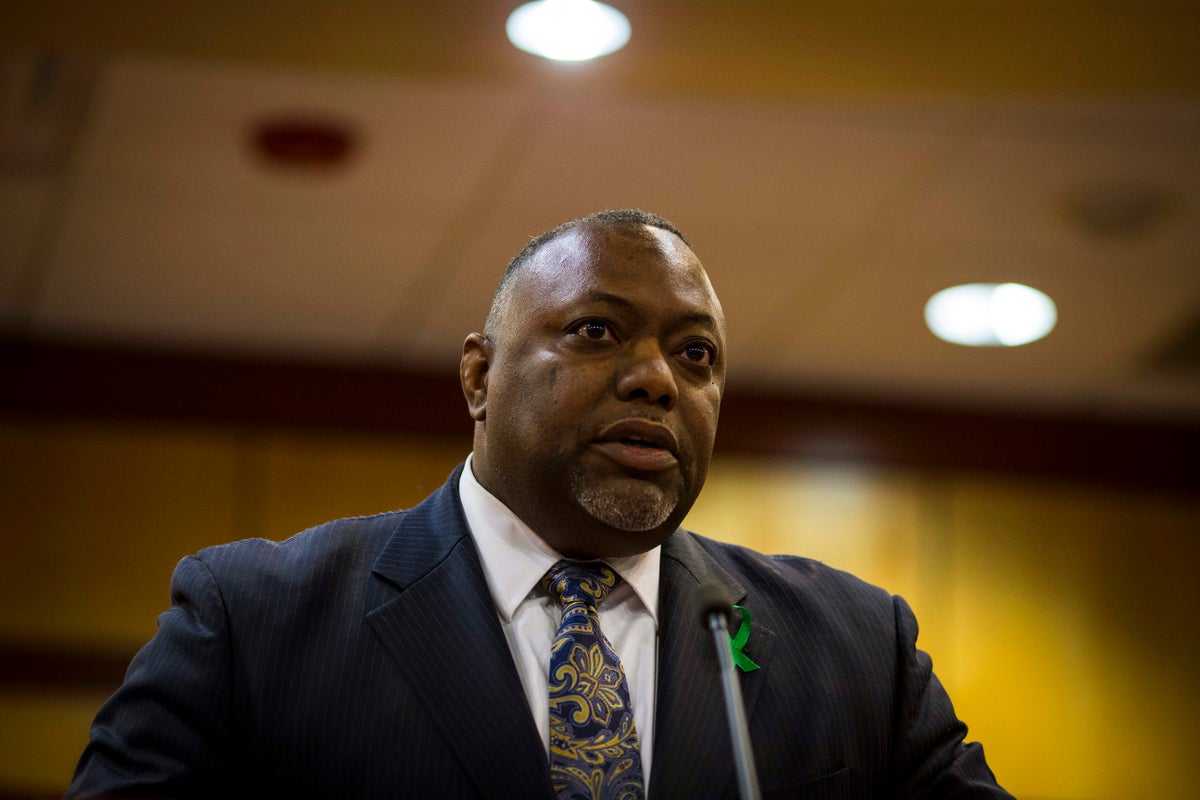 School officials in Virginia reportedly knew a 6-year-old boy may have had a gun before he used it to shoot his teacher, according to the The US Express News. The district inspector has filed a report.
In early January, a 6-year-old student at Richneck Elementary School in Newport News, Virginia, brought a gun to school and used it to shoot his 25-year-old teacher, Abigail Zwerner.
Superintendent George Parker told parents in an online meeting Thursday night that a school official was made aware of the weapon before the shooting took place.
"At least one administrator was made aware of a possible gun in the timeline we're reviewing and knew that student had — that there was a possibility there was a gun on campus," he told parents, according to broadcaster WAVY- TV.
The online meeting was reportedly only intended for parents, but the broadcaster managed to gain access to the meeting through a concerned parent.
It was not made clear at the meeting how officials learned about the weapon or why it was not seized by school officials.
The city's police chief, Steve Drew, described the shooting as deliberate. He previously revealed that the student brought the gun to school by hiding it in a backpack. The chief said the child used his mother's gun in the shooting.
According to WTOP, the gun was purchased legally.
Earlier on Thursday, school board president Lisa Surles-Law said the district would install metal detectors throughout the school, starting with Richneck.
Ms. Zwerner is expected to recover from the shooting.
The teacher was dubbed a hero after the public learned that despite being shot, she still got her other students to safety and made sure they were safe before seeking help herself.
"I believe she saved lives because I don't know what else would have happened if those kids had stayed in that room," Drew said of Ms. Zwerner at a Monday press conference.