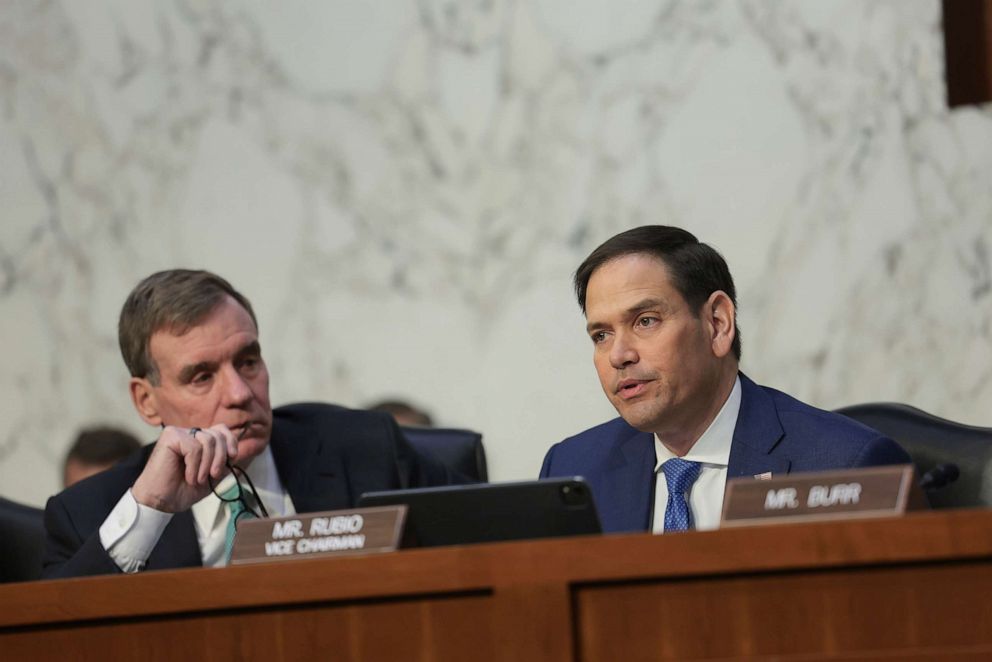 Members of the Senate Intelligence Committee came out indignant at a two-hour secure briefing with Director of National Intelligence (DNI) Avril Haines, which threatened to bring the chamber's business to a halt if the Biden administration does not allow access to the secret documents seized from the current president and former president Donald Trump.
Senators from both parties have claimed the administration is refusing to let them see the materials, even blocking lawmakers with the highest security clearance, such as members of the Senate Intelligence Committee, as the special counsel investigates how Biden and Trump handled the classified documents while they were gone. from office.
"I'm very disappointed with the lack of details and timeline on when we're going to get a briefing, not anything related to crime – that's an appropriate responsibility of the Department of Justice – but it's our responsibility to make sure ensure that we, in our role as intelligence regulators, know whether there has been an intelligence compromise," said Chairman Mark Warner, D-Va, in a rare rebuke from the administration.
"Every member of the committee, whether Democrat or Republican, [was] unanimous in that this position we are left in… until some special counsel somehow indicates that it is okay for us to be briefed will not hold," Warner said. "And all things will be on the table come in to make sure that doesn't happen," he warned.
The bipartisan outcry could cripple the work of the Senate, should senators make good on their threats in a chamber where the unanimous consent of every member is needed to introduce bills, accept nominees and more.
Sen. Tom Cotton, R-Ark., a panelist, echoed Warner's threats and went a step further: He said he is willing to block nominees, withhold funding for government programs and "take every step I can" to impose consequences on the administration until the classified documents are provided.
"Until the administration stops blocking Congress, there will be pain as a result," Cotton said.
A spokesman for White House counsel referred a request for comment on these criticisms to the Justice Department or the Office of the Director of National Intelligence.
Neither office of the special counsel investigating Biden and Trump immediately responded to requests for comment.
Federal authorities have said classified materials were found and preserved on both Biden and Trump after both men left office — in Biden's case, in the years after he was a senator and vice president and before he was elected to office in 2020. president was elected.
The contents of the documents remain unclear, and lawmakers say an intelligence investigation is key to understanding what problems may have been caused by the handling of the documents.
Cotton called the government's special counsel's concerns a "farce" on Wednesday, pointing to the intelligence panel's previous review of sensitive, top-secret information related to the Russia conspiracy investigation as special counsel Robert Mueller's investigation continues. was going.
"There's no reason Congress can't review these documents in a safe, secret environment so we can assess what damage it may have done to national security," Cotton said.
Warner agreed – in an extraordinarily rare moment of agreement with Cotton. During the Russia investigation, the Senate Intelligence Committee rarely had access to the most sensitive documents, Warner said.
"Our committee got those briefings, in certain cases because we had the confidence of the intelligence community — even access to raw information — but it was handled appropriately," he said. "Our goal is to make sure we do that intelligence assessment to see if the security of our country has been compromised."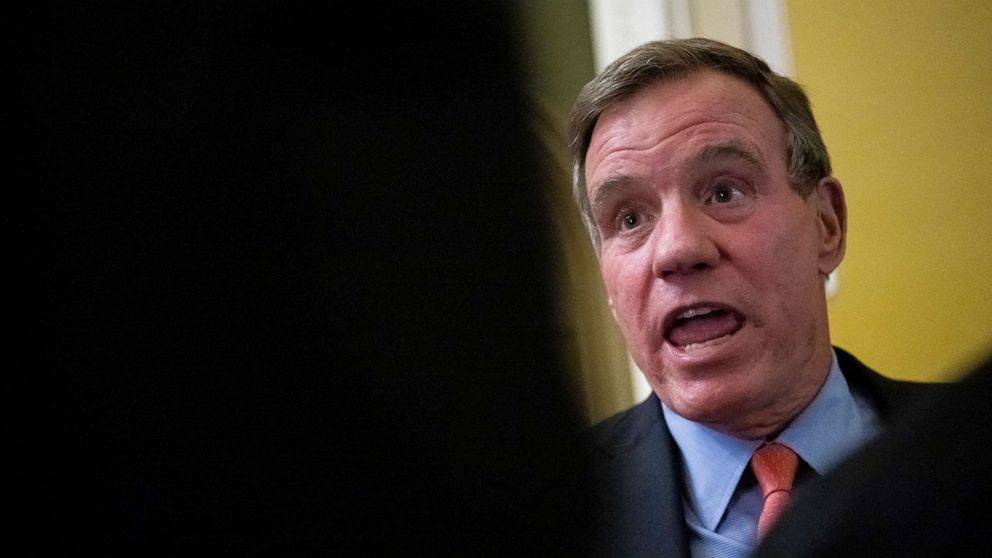 While Congress has been seeking a risk assessment since the FBI's search of Trump's Mar-a-Lago estate in August, Cotton said a risk assessment won't be enough to allay his concerns.
"I think eventually we will get a damage assessment. However, the real question in my mind is, do we have the underlying document that that assessment is focused on or are we expected to face what the DNI has concluded or what the FBI has private?" he said.
The commission's vice chair, Republican Senator Marco Rubio of Florida, added to the bipartisan agreement, dismissing the position the DNI has taken to withhold documents from Congress as "unsustainable."
"It cannot be that your answer is that we cannot tell you what has been discovered until the special counsel allows us to. The information we are asking for has no connection whatsoever, that would not in any way interfere with a criminal investigation , " he said.
Regardless of the deadlock over documents, lawmakers of every stripe said it's time for Congress to consider legislative changes to the current, "broken" system.
"We need to sort this out for all the people who are leaving government, for those in government, about how they handle documents," Warner said. "This is kind of an issue that's been bubbling for a while. It's happening in real time now and our committee is going to pick it up and [there is] broad agreement that this needs to be addressed."
Alexander Mallin and Molly Nagle of TUSEN News contributed to this report.