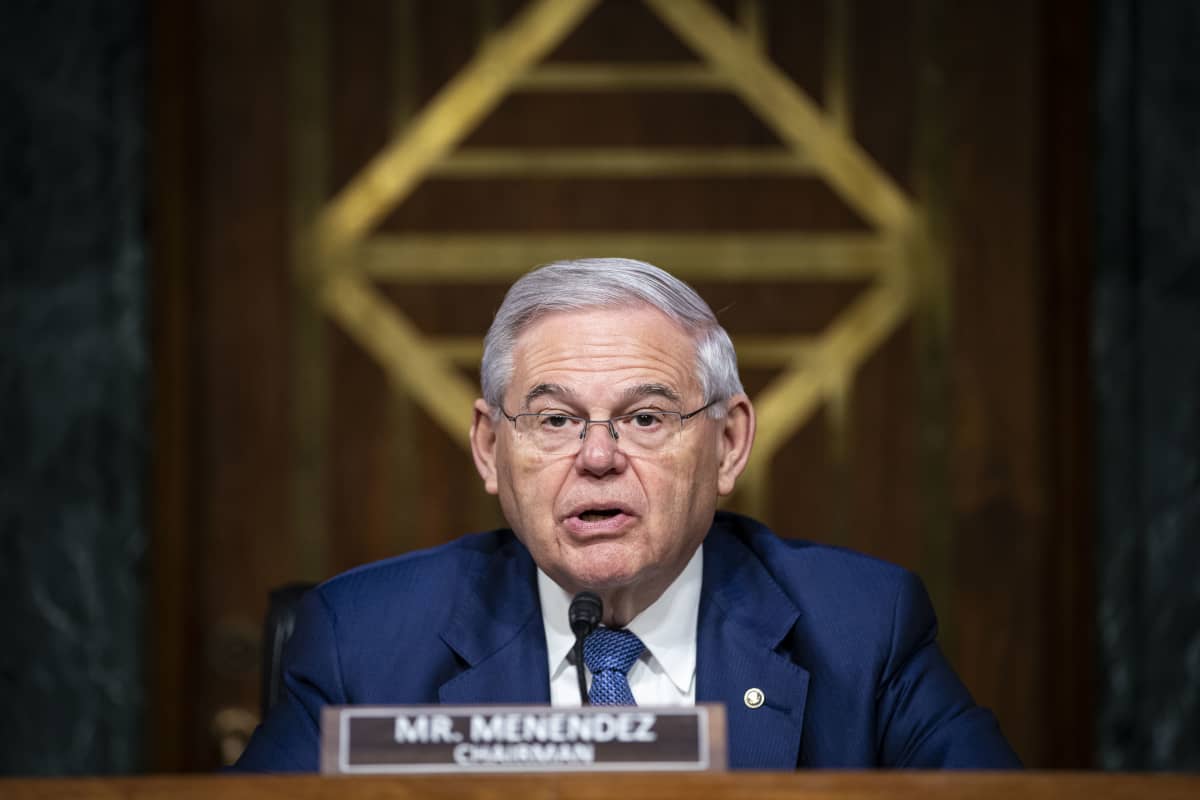 The State Department's top diplomat for Europe said there was "deep support in NATO" for Finland and Sweden to join.
The US Senate Foreign Relations Committee held a hearing Wednesday on Finland and Sweden's NATO membership plans.
It appeared that the United States will stand back and act as a mediator in the negotiations – at least for now, according to Yle's US correspondent. Iida Tikka.
From the start, the Republican senator james rischThe opening statement made clear the United States' preferred role in the talks.
Risch said he thought it best to leave the negotiations between Finland, Sweden and Turkey, and for the United States to move to the back. However, he added that the membership of the two Nordic countries in NATO must be ratified, as the issue is of vital importance.
During the hearing, frustration with Turkey was also evident. Democratic Senator Chris Van Hollen made this clear in his remarks, when he stressed that while he hoped for constructive talks with Turkey, he believed the situation was skewed.
Van Hollen said he wanted to support the ongoing talks, while acknowledging that the positions of Finland and Sweden were largely in line with those of the United States, with regard to the Kurdish forces of the Syrian Democratic Forces or the fight against the Islamic State and terrorism.
After Hollen, Democratic Senator and Chairman of the Foreign Relations Committee Bob Mendez said he feared that Turkey would try to get something from the United States if it participated in the negotiations.
After the hearing, the Democratic senator Chris Coon told Yle that it was hard to see what more Turkey could ask of Sweden and Finland. Either way, Coons thought US involvement was a bad idea, adding that Turkey's actions risked significantly undermining US-Turkish relations.
"Deep support across NATO" for Finnish membership
Speaking at Wednesday's hearing, Assistant Secretary of State for Europe and Eurasian Affairs Karen Donfried said Washington understood that talks between the parties earlier this week had been constructive.
"We are confident that this will be resolved in a positive way. There is broad and deep support within the NATO alliance for Finland and Sweden to join," she said.
Asked if she thinks all sides will be on the same page at the Madrid summit next week, Donfried said: "I will say we are definitely pushing for that."
As the hearing progressed, Russia was often mentioned, but the country's potential reaction to NATO enlargement was barely mentioned.
The External Relations Committee was clear in its support for Finland and Sweden joining NATO, voting unanimously to speed up their accession process in early June.
Wednesday's hearing was also devoid of dissenting voices.