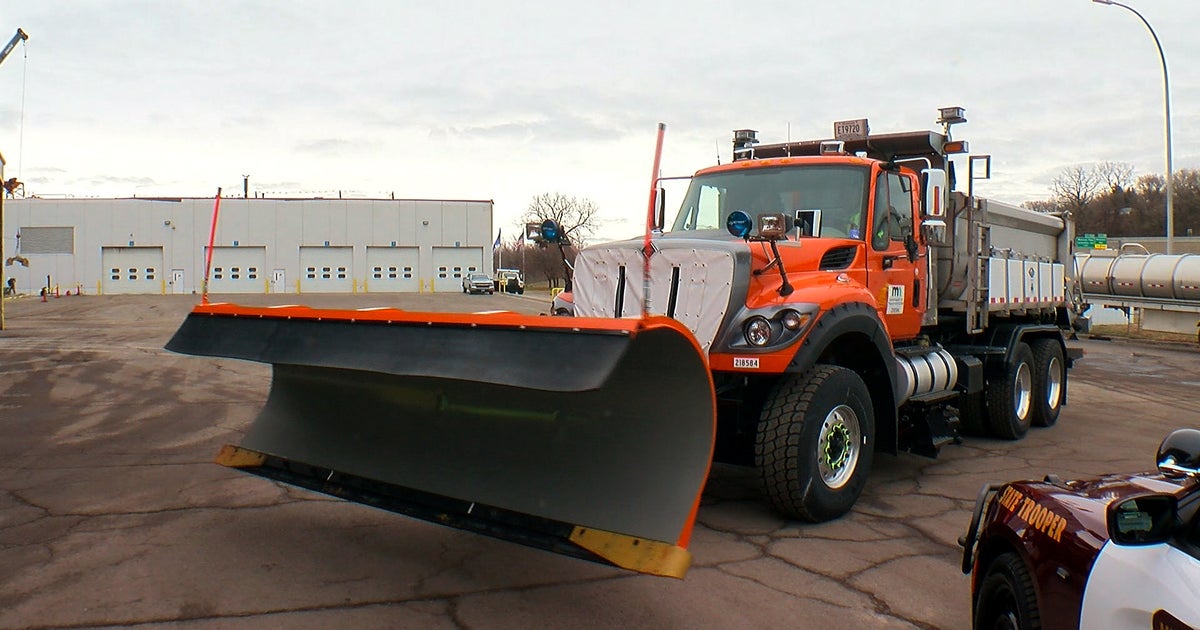 MINNEAPOLIS (TUSEN) — Earlier this winter, the Minnesota Department of Transportation asked Minnesotans to submit their brightest names for a snowplow in their fleet.
More than 10,400 name submissions were tallied and MnDOT has now narrowed them down to the top 60. The agency said their focus was on the names easiest to identify and understand for a broad audience (i.e. meme-worthy), and the entries that were particularly unique and creative, as well as specific to Minnesota.
The nominations include a number of puns on the names of Minnesota celebrities, including Plowie Anderson, Bobsled Dylan and Harmon Chillebrew.
Some others took aim at legendary cultural touchstones from Minnesota's past — including Mary Tyler More Snow, Camp Scoopy, and Blader Tot Hotdish — and others of literal legends, such as Bladezilla and Spirit of '91, a reference to the infamous Halloween blizzard of that year.
Still others took their example from Native Minnesota terms such as Goonodaabaan (the Ojibwe word for "snow vehicle") Ičamna (the Dakota word for "blizzard") and Waipahiƞte (the Dakota word for "snow plow").
Finally, there are plenty of pop culture riffs, including Beyonsleigh, Sleetwood Mac, Optimus Brine, Mighty Morphin Plower Ranger, and Better Call Salt.
Click here to vote for your favourites. MnDOT says they plan to rename up to eight of their fleet, one in each district.
Thanks for reading TUSEN NEWS.
Create your free account or log in
for more features.