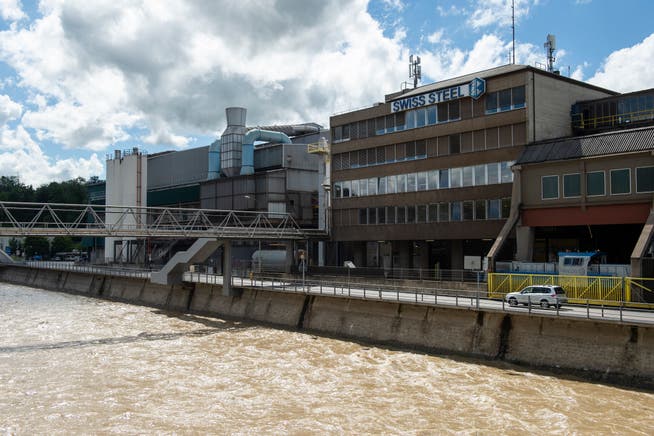 Switzerland faces bottleneck in gas supply – Swissmem's Jean-Philippe Kohl: "The concern is great"
Putin limits Germany's gas supply. Swiss industry is concerned. Jean-Philippe Kohl of the professional association Swissmem would like a communicator like Robert Habeck at the Federal Council. And he calls on people to save energy.
"We are in a gas crisis," said German Economy Minister Robert Habeck. What's on your mind?