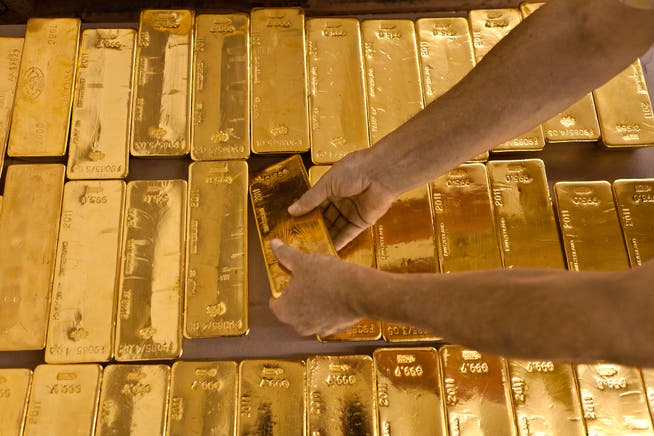 Switzerland again imports gold from Putin for the first time: buyers risk prison if they resell it
In May, Russian gold reached Switzerland for the first time since the start of the war in Ukraine. It's legal – but any other exchange with him is against the law.
Buying something that is banned in the market and that hardly anyone wants to buy does not seem like a promising business model at first glance. In the case of gold from Putin's Russia, however, the fact that Russian precious metals are blacklisted does not seem to matter to some Swiss traders or refiners. Figures from the Federal Office for Customs and Border Security show that three tonnes of Russian gold worth 194.2 million francs entered the country in May.